Alternative Stag & Hen Ideas – Your Super Fun Wedding
Alternative Stag & Hen Ideas
This is a post for the lads and ladies that can't think of anything worse than getting stupidly pissed, drinking out of rude straws and being left tied naked to a lamp post. (Does this still happen!?)
I'm here to offer some alternative stag and hen ideas that might just suit you better and fill you with excitement rather than dread.
Let's get started, shall we?
Have a joint do…
I mean why not? Get all of your favourite people together, jet off somewhere awesome and relive your glory days TOGETHER. I know these things are supposed to be separate but why not go against the grain and make it extra epic.
There are so many Air BnB options now you could get somewhere in a country with guaranteed sun and live like kings for a few days. 
Slumber Parrrrrttttaaayyy
I'm thinking 80's movies, coke floats, nail painting and shenanigans with your crew. Break out your Greece DVD and get your hairbrush microphones ready because there ain't no party like an 80's slumber party. 
Bake Off
Not going to lie I stole this one from Pinterest because I didn't know this was even a thing, it turns out you can live your Bake Off dreams and have your own competition no matter what your skill level, you even get your own set of judges! Are you up for the challenge?
You can find out more information about this on my Pinterest board HERE.
Afternoon Tea
Carrying on with the cake theme if you're looking for something that'll suit everyone from the kids to grandma why not book an afternoon tea and stuff yourselves silly. 
There are some beautiful venues that offer this alongside a spa day… Cake and relaxation sound pretty good to me.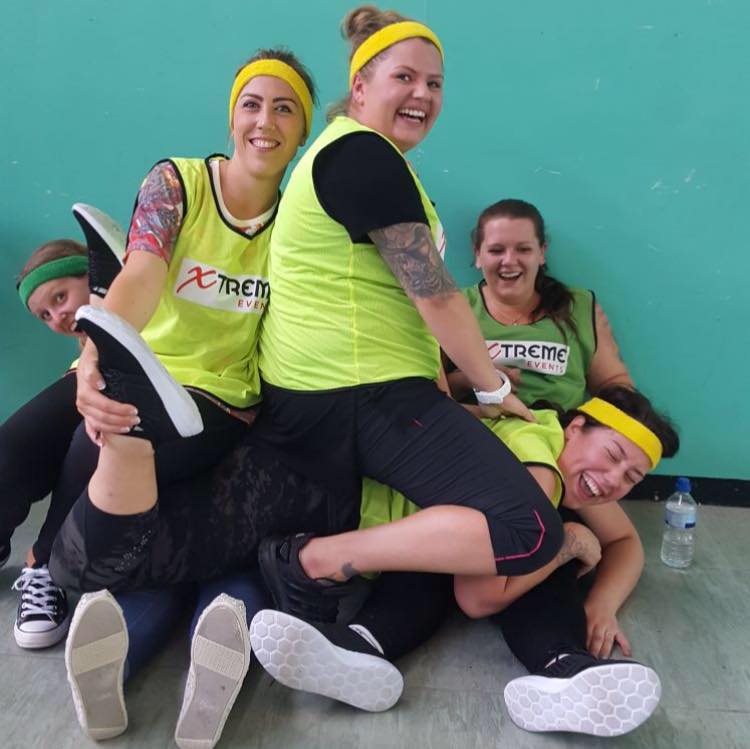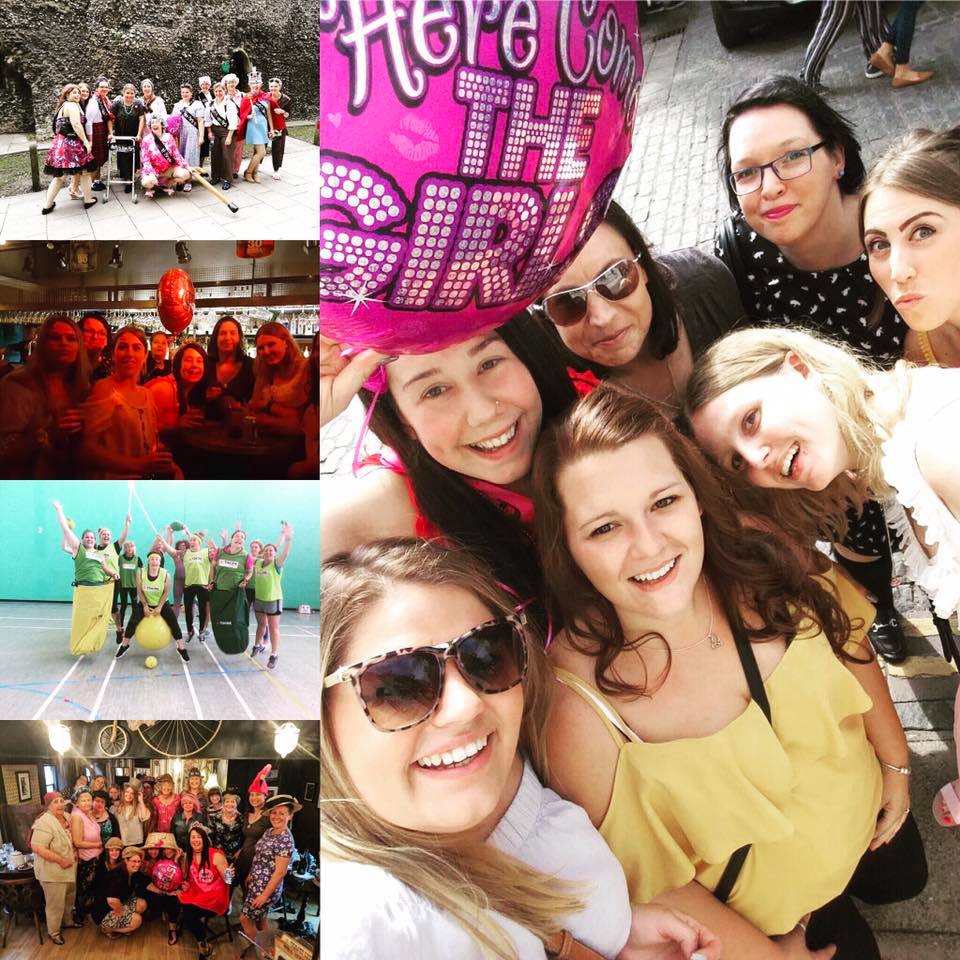 Go To The Theatre
You could have a weekend in your favourite city and catch a show whilst you're there. I know London has a massive selection to choose from, I can personally recommend Hamilton and I know a few of my family have seen Wicked and rave about it. There's definitely something to suit all tastes it's just a case of finding something that suits your guys and dolls.
Visit A Theme Park
Roller coasters, water rides and adrenaline rushes. The UK has a great selection of theme parks to choose from, so why not get together and see who can stomach the biggest rides.
FYI this wouldn't be me, I'd be the biggest wimp going and hide in the corner for the whole day. 😂
Hire A Beer Bike
Pick a city you love, grab your mates and peddle your little socks off whilst having a few bevvies and seeing some sights. I've seen these in action and they're pretty damn cool! 
 ***
So there you have it, I hope this has given you some food for thought and you can now see it doesn't have to be all about seeing who can get smashed the quickest, although if that floats your boat have at it dudes this is your party do it your way!