Fact: Extraordinary people throw epic parties
Fun wedding photography = legendary memories
You're looking for informal, fun photos that feature dad dancing, belly laughs, and Jägerbombs. Those awesome, geeky, laugh out loud moments that only happen when you're with your nearest and dearest. Looking into the camera and striking stuffy poses is your idea of hell.
You come over all Chandler Bing just thinking about it.
Zero Cheese… Unless It's On The Dance Floor
I'm not one for forced poses and saying cheese, however, I will be my normal dorky self to get you laughing and I'll encourage silliness to get awesome shots.
Getting to know my couples on the build-up to their day makes this much easier because I'm not a stranger with a camera when I turn up. Instead, I'm the person who you had a laugh over a cuppa with and who encouraged you to eat all the cake whilst getting silly excited about your plans.
Your day your way
Is 100% the way to go the more personality the better in my opinion and I believe that starts by choosing exactly what you want to be covered, so my packages are super simple. You choose your hours and what you want to be documented and then you add any extras on when you're ready. Easy peasy!
A Pre-wedding Meeting
Before every wedding, I love meeting up with my couples to have a good old natter. Depending on location this can take place on Zoom or in-person, in-person usually involves lots of laughs, coffee and cake.
An Online Gallery
Each of my packages comes with a password protected online gallery that you can access on your phone or computer. You can share your images with all your family and friends and download them as many times as you like.
Unlimited Online Consultations
For those times when you just need a chat, I'm always available to talk things through via Zoom, Skype or Facetime.
Travel
I'm happy to travel all over the UK to capture weddings, however, those over 100 miles from NG5 may be subject to mileage and/or accommodation costs.
Licence To Print & Share Your Images 
I aim to deliver your wedding pictures back to you within eight weeks of your big day, once you have them you're free to download, share and print them as much as you like.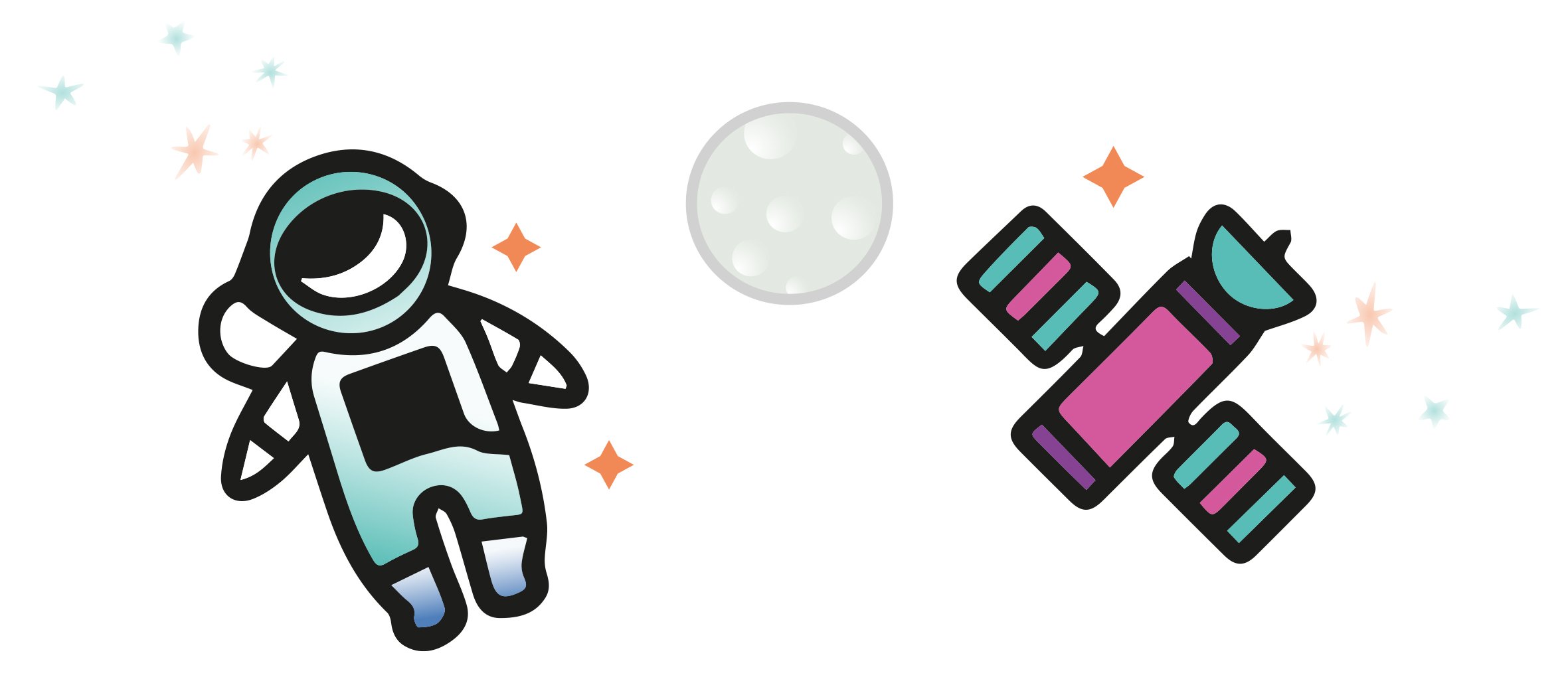 6 Hours – £1200
8 Hours – £1400
10 Hours – £1600
(Pssst…You choose what's covered if you want more prep or more party that's totally up to you.)
Engagement Shoot – £200
Second Photographer – £250
Extra Hours – £200 per hour
USB – £50.00
Album – from £250*
(You can choose all or none of these and you can add them on whenever you like.)
If you like what you see and you want to have a chat about booking your wedding photography over a cuppa and cake, whether it be in person or virtually via Zoom fill in the form below and I'll get back to you ASAP. I'm so excited to hear all about your wedding plans!