What To Do When You Can't Get Married – Lockdown Ideas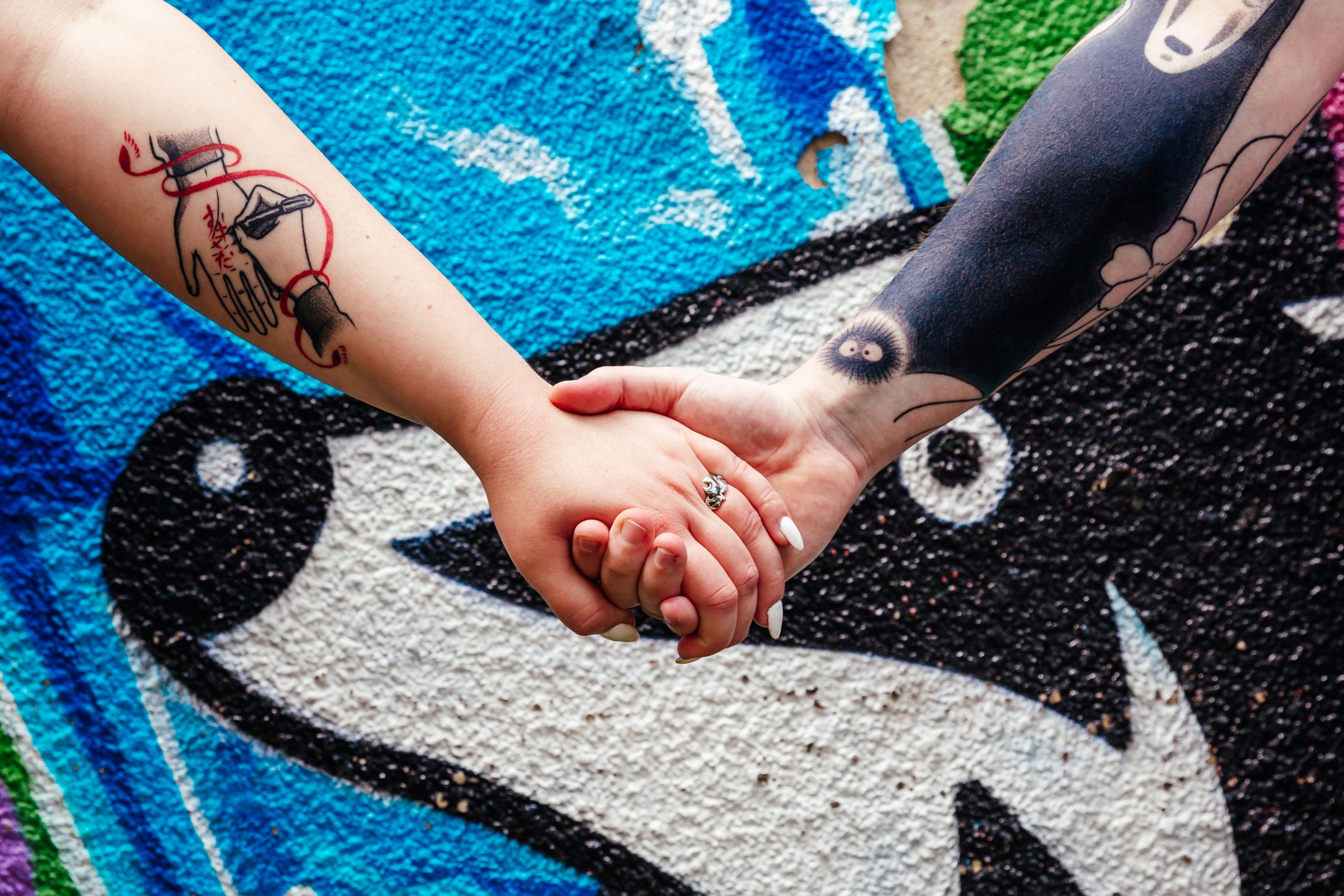 It's been 8 months since Miss Rona arrived in The UK, and she's still as relentless as ever, leaving us with another national lockdown and more cancelled weddings. Let's be honest, it bloody sucks. As a wedding photographer, it's been heartbreaking not being able to do what I love – And I can't imagine the frustration couples are feeling. So, that brings me to the topic of today's blog… What do you do when you can't get married? Whether your big day has been postponed, cancelled, or you're waiting angrily in wedding Limbo for further information, this one's for you! Here are some lockdown wedding ideas for celebrating from home.
Mark Your Almost-Wedding Day In Lockdown:
The day that would have been your wedding can be a sad one – It's something you were really looking forward to and probably spent lots of time planning. Why not mark this day and have a lockdown wedding celebration? You could dress up, make nice food, practice your first dance, and even read your vows. Or, you could simply binge-watch Netflix together, tucked up on the sofa with a few kilos of chocolate. Make the most of a rubbish situation! 
A Lockdown Wedding Ceremony:
Wedding celebrants are wonderful beings. If you don't already know, a celebrant is a person that can conduct your wedding ceremony. The only thing to be aware of is that celebrant ceremonies are not yet legally binding in England. You could have a celebrant led, lockdown wedding ceremony via Zoom! You could think of it as a practice run, or as stating vows for the run-up to your wedding. This could help you get excited for your big day, practice your vows (unless you write alternate ones!), and bring you together so you feel a bit more 'married'. You could even include family and friends on the call and have a mini Zoom wedding! Let's be honest, it's the closest you're gonna get right now! 
Bring On The Zoom Party! 
Sticking with the Zoom theme, remember that technology is a brilliant thing! Sure, virtual hangouts aren't quite the same as a night on the town with your mates… but work with what you have! Can you have a Zoom hen/stag do? Think drinking games, funny quizzes, Zoom dance parties… Your lockdown wedding celebration can be whatever you want it to be! Reach out to your pals, they'll make you smile! 
Socially Distant Engagement Shoot
So, this one won't work in lockdown, but you could get planning for when restrictions lift. Why not have an engagement shoot to lift your spirits, creating some awesome photos while you're at it? If you can't wait to get the camera out – you could even have a DIY photoshoot at home! Get out that tripod and set up that timer! But, hey…  If you need an awesome, relaxed, and fun wedding photographer, slide into my DMs why don't ya? 😉 
Embrace The Big Sad – Lockdown Wedding Blues 
Last but not least, let's talk about our feelings! When you're really excited about a special day, it can be devastating when it's taken away from you. Don't let anybody tell you that your sadness is invalid! You have every right to feel out your feelings – get angry, have a cry, punch something squishy… Do what you gotta do! How can you fully celebrate if you can't fully grieve? Let it all out so you can party like an animal when the time comes!
Until we can all party together again, we can ride this one out! Let's keep looking for the beauty in small things, telling people we love them, and having impromptu kitchen dance parties to shake off the blues. Big Love! Kirsty x