Winter Wedding at Beeston Fields Nottingham – Alana & Luke
Winter Wedding Nottingham 
Alana & Luke's winter wedding in Nottingham was the perfect way to spend Christmas Eve, Eve. This couple radiated happiness out of them like rainbows from start to finish it was blooming beautiful.
The day started at Beeston Fields Golf Club with Lana and her bridal party everyone was super excited about the nuptials and the room was literally buzzing with banter and excitement.
The ceremony was full of emotion and ended with a very coordinated Luke managing to keep upright and not stand on the dress when it tried to trip him over. I'm telling ya it was a moment of pure skill cause I'd have been on my butt. 
Alana's dad gave a belter of a speech during the wedding breakfast, I'm talking laugh out loud moments that made Lana hide behind her napkin and giggle in equal measure. Luke's mum and best man joined in the fun too and then Luke gave out Christmas gifts to all their guests.
After a change of dress and a sparkler exit, we moved to The Canal House for the reception. The couple choose to have a gorgeous vintage bus transport their guests from one venue to the other which was a lot of fun not going to lie I was slightly giddy about it haha.
From Gavin & Stacey gags to one of the best father of the bride speeches I've heard this wedding had it all. Here are just a few of my favourite images from the day…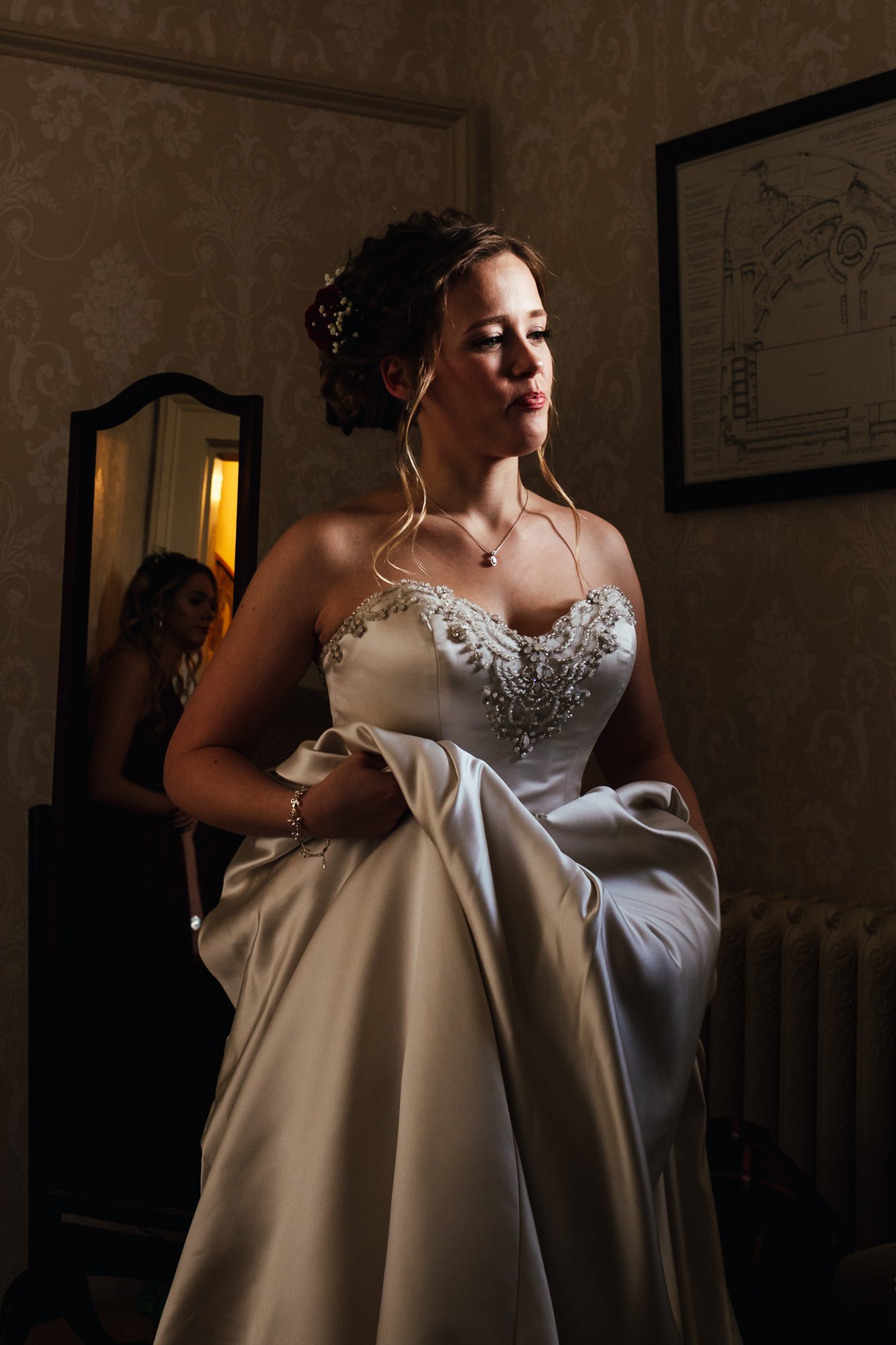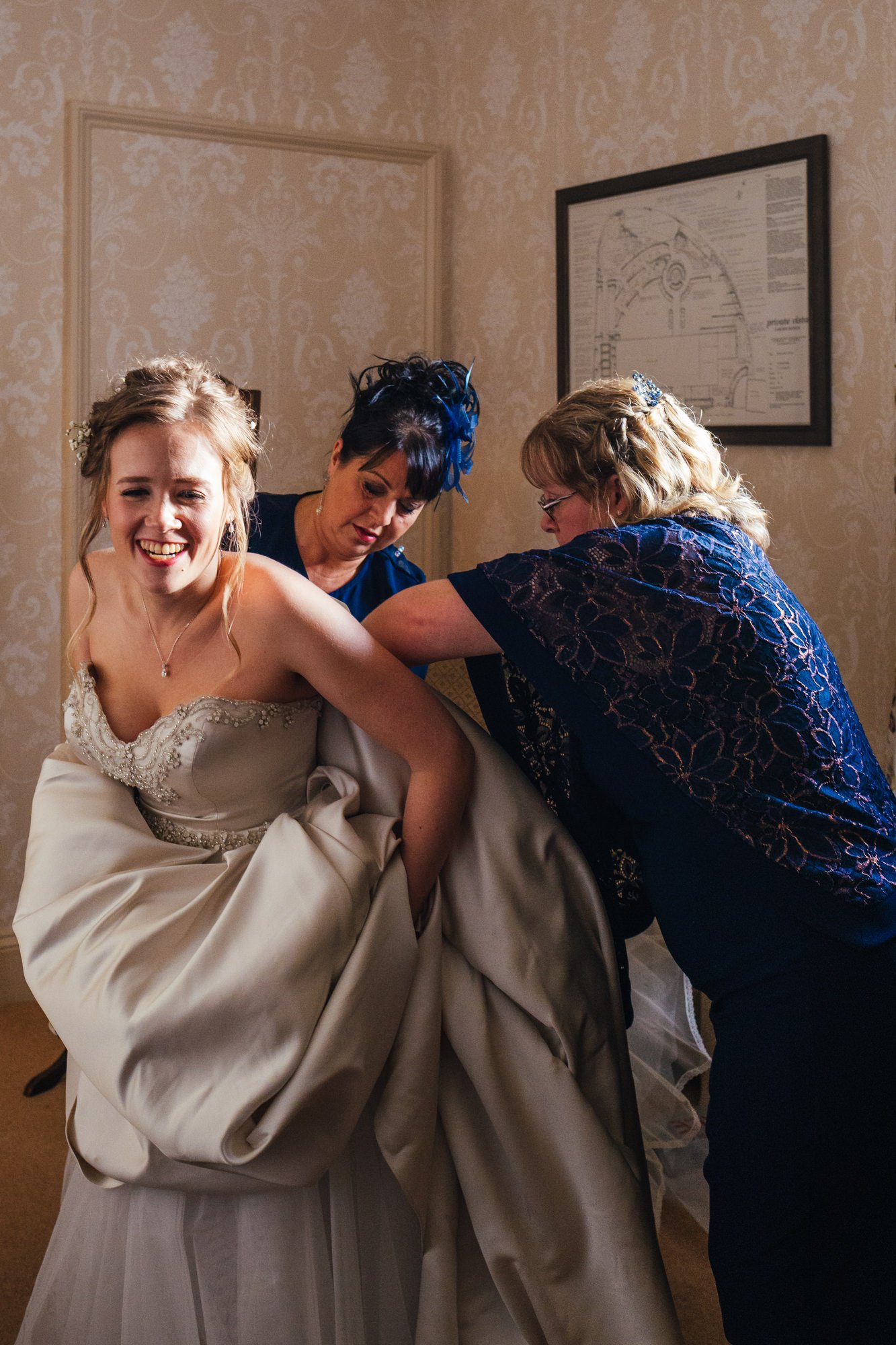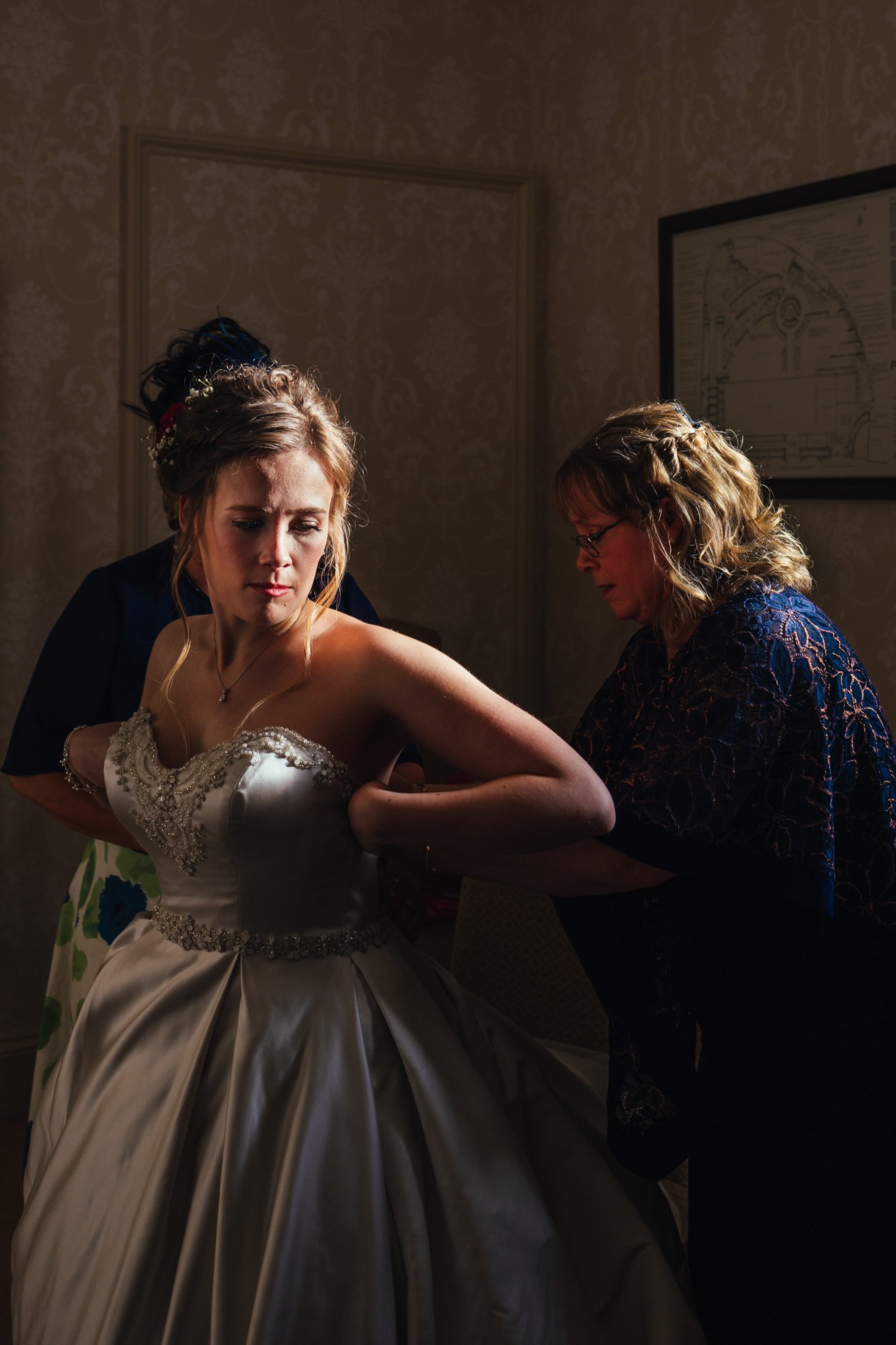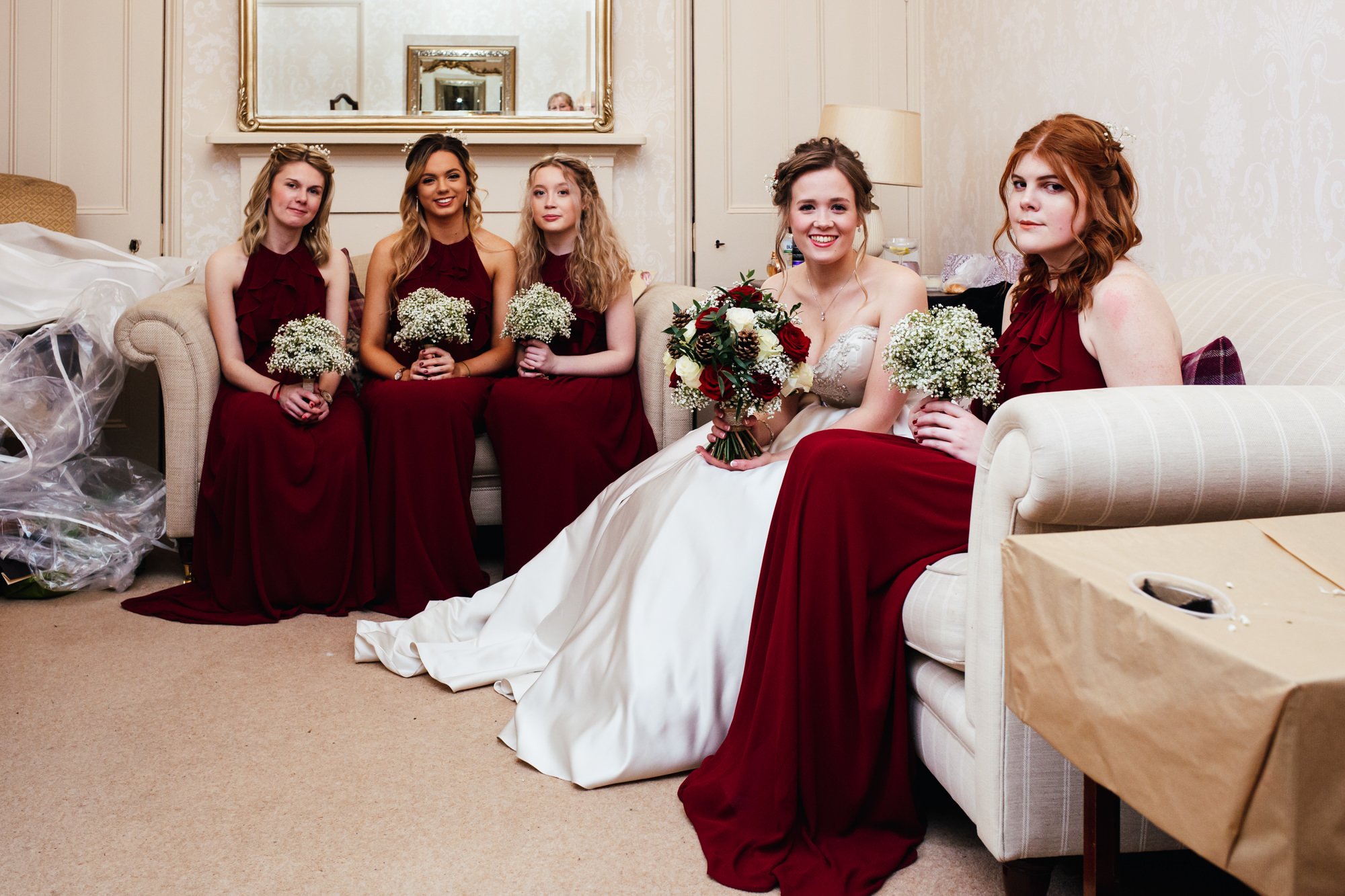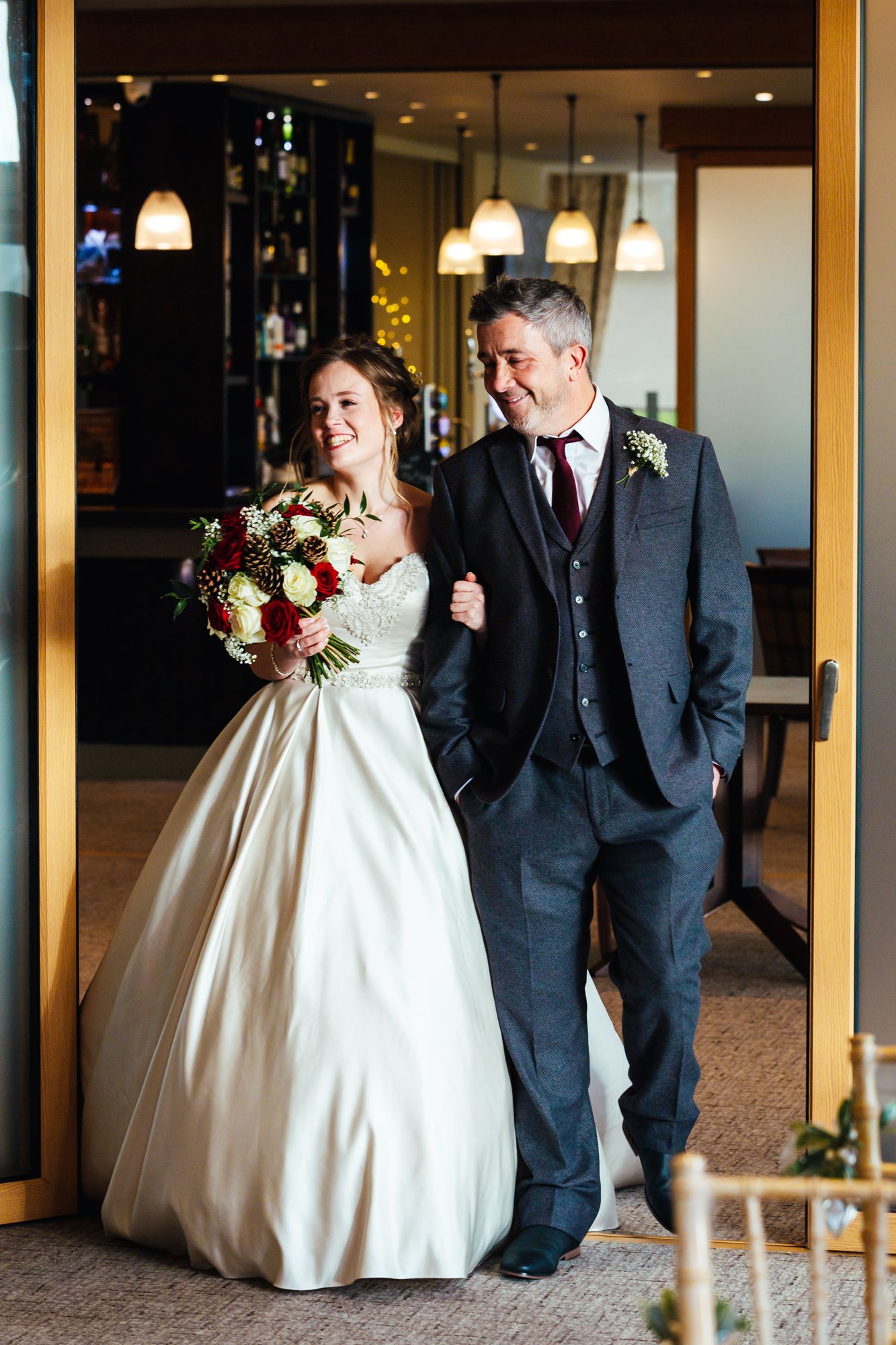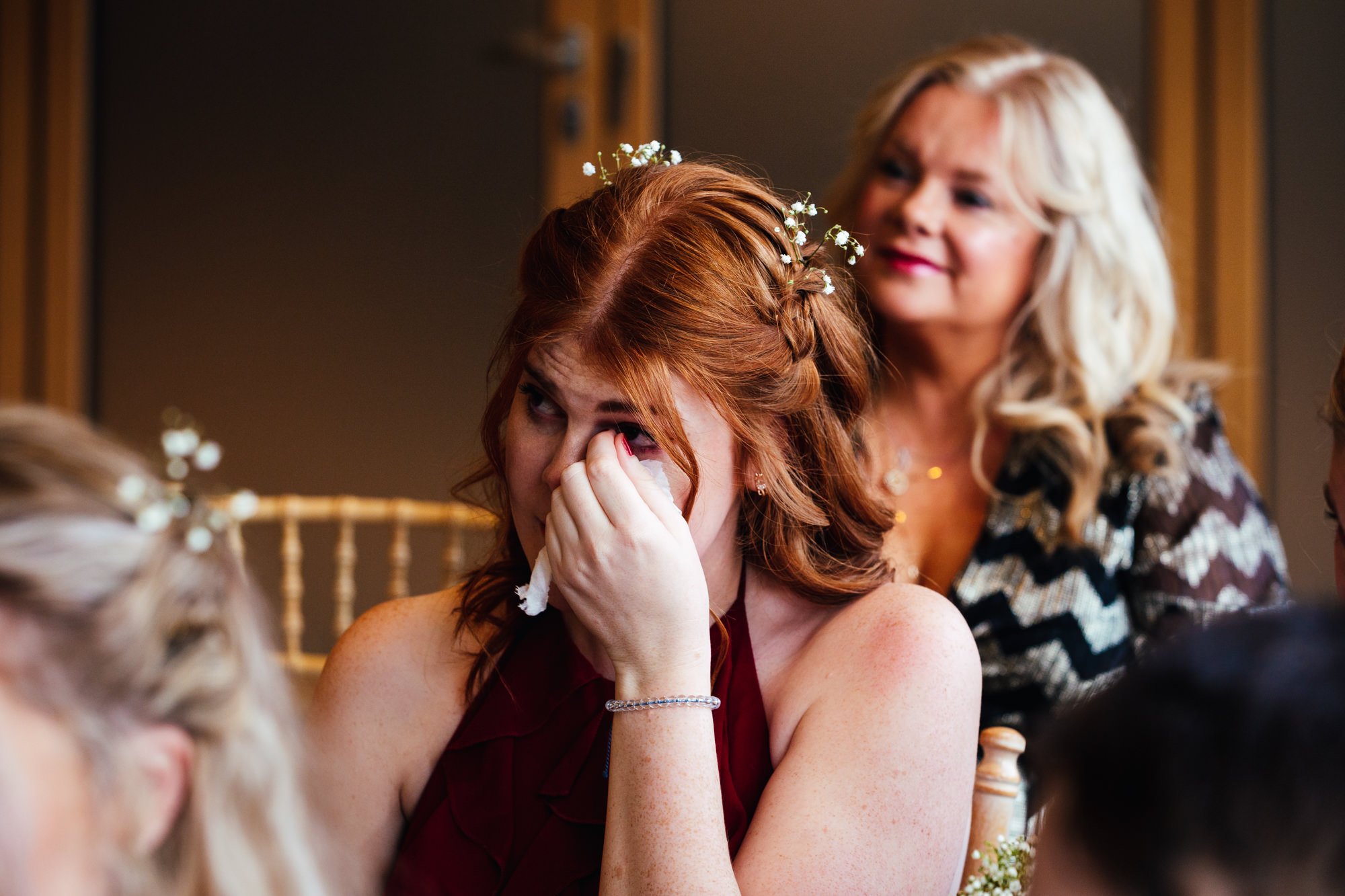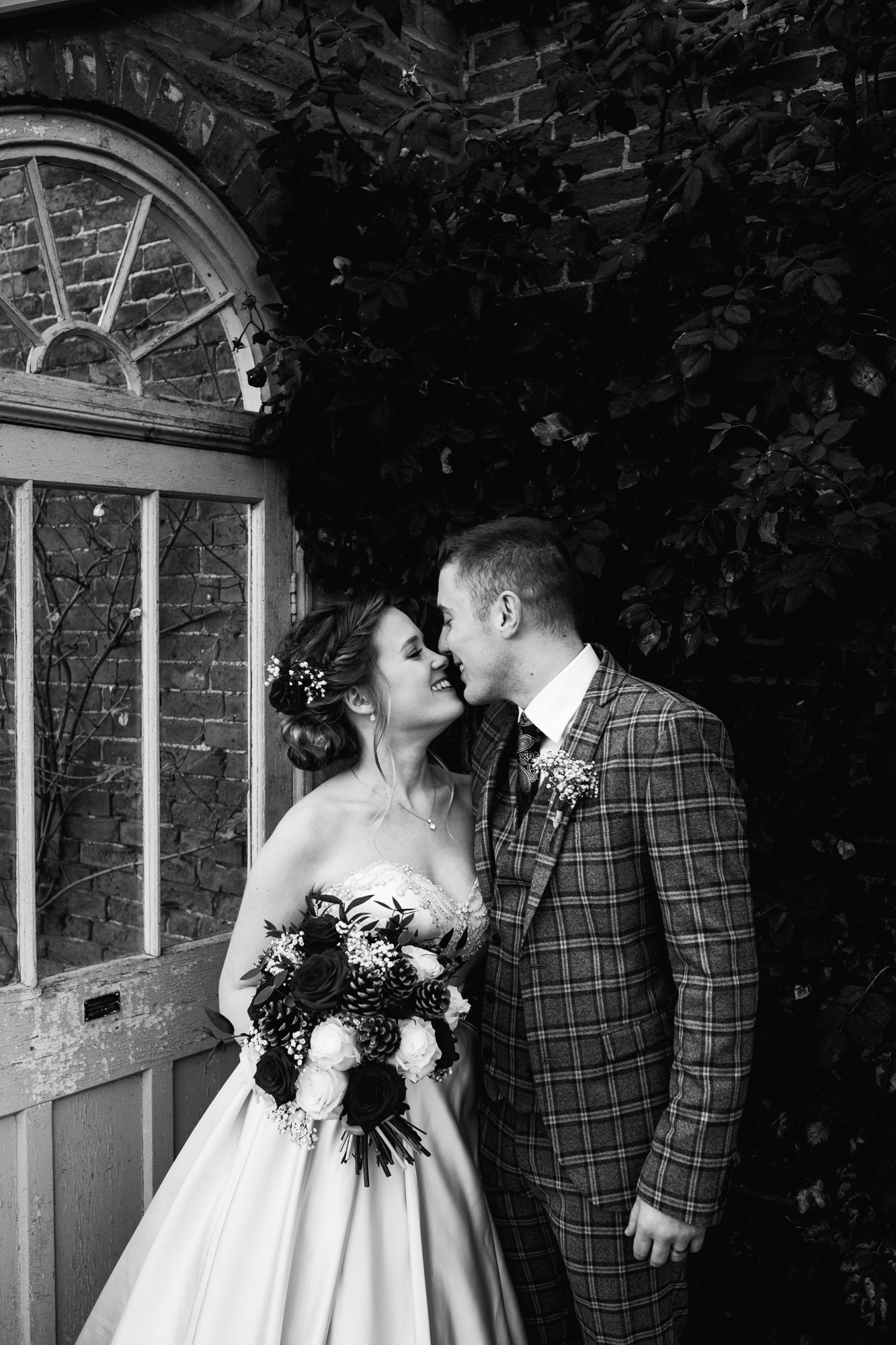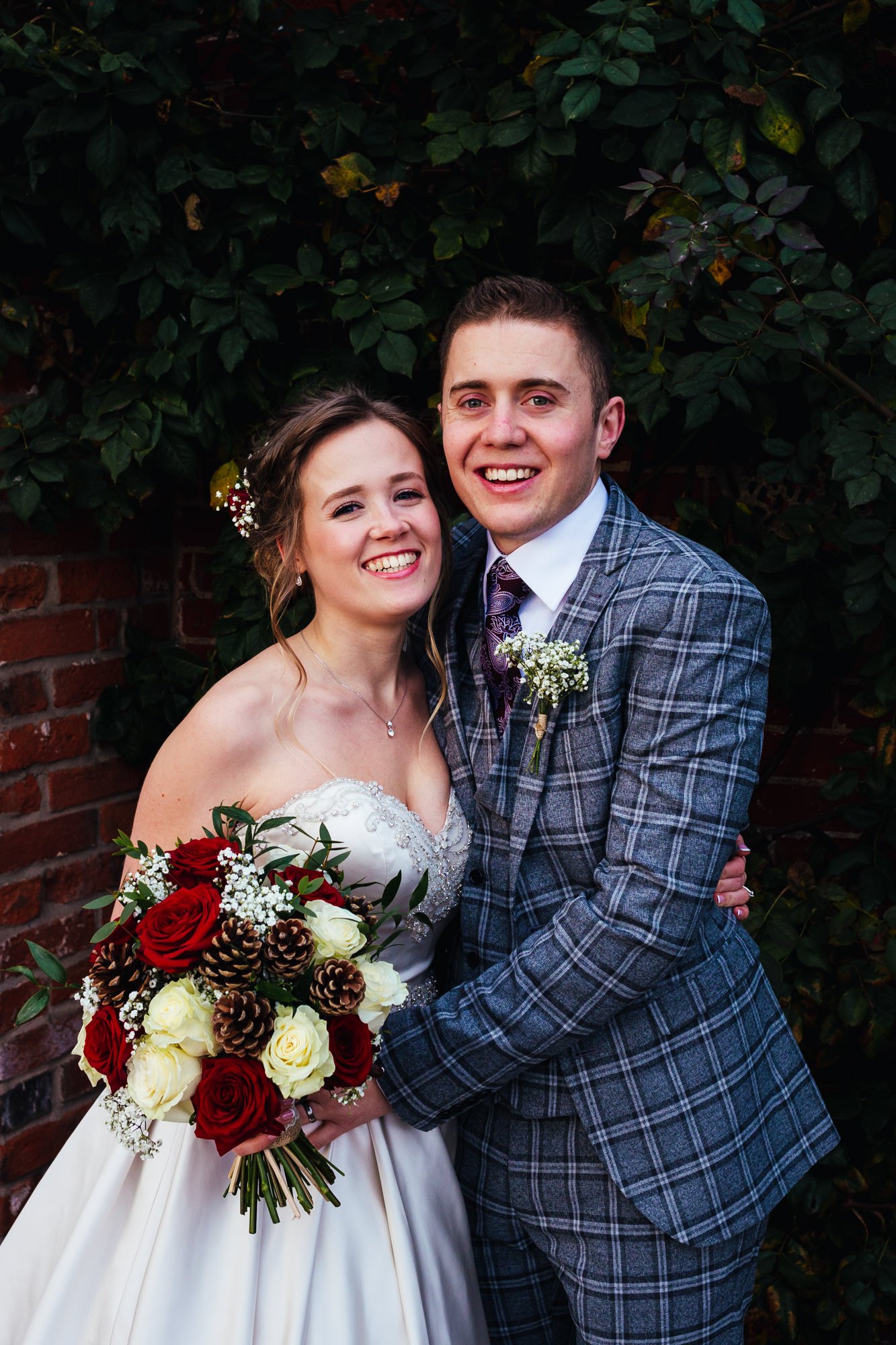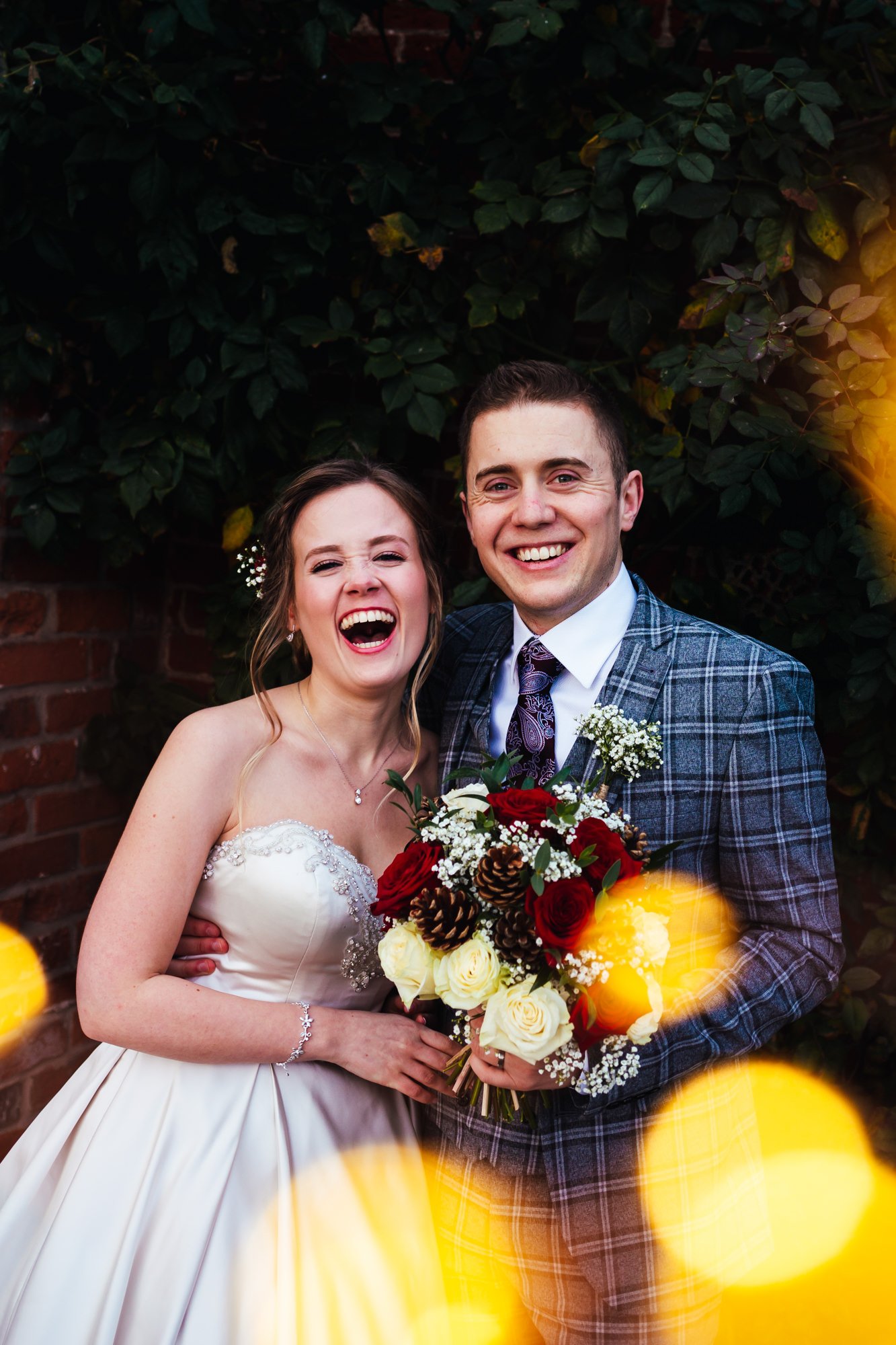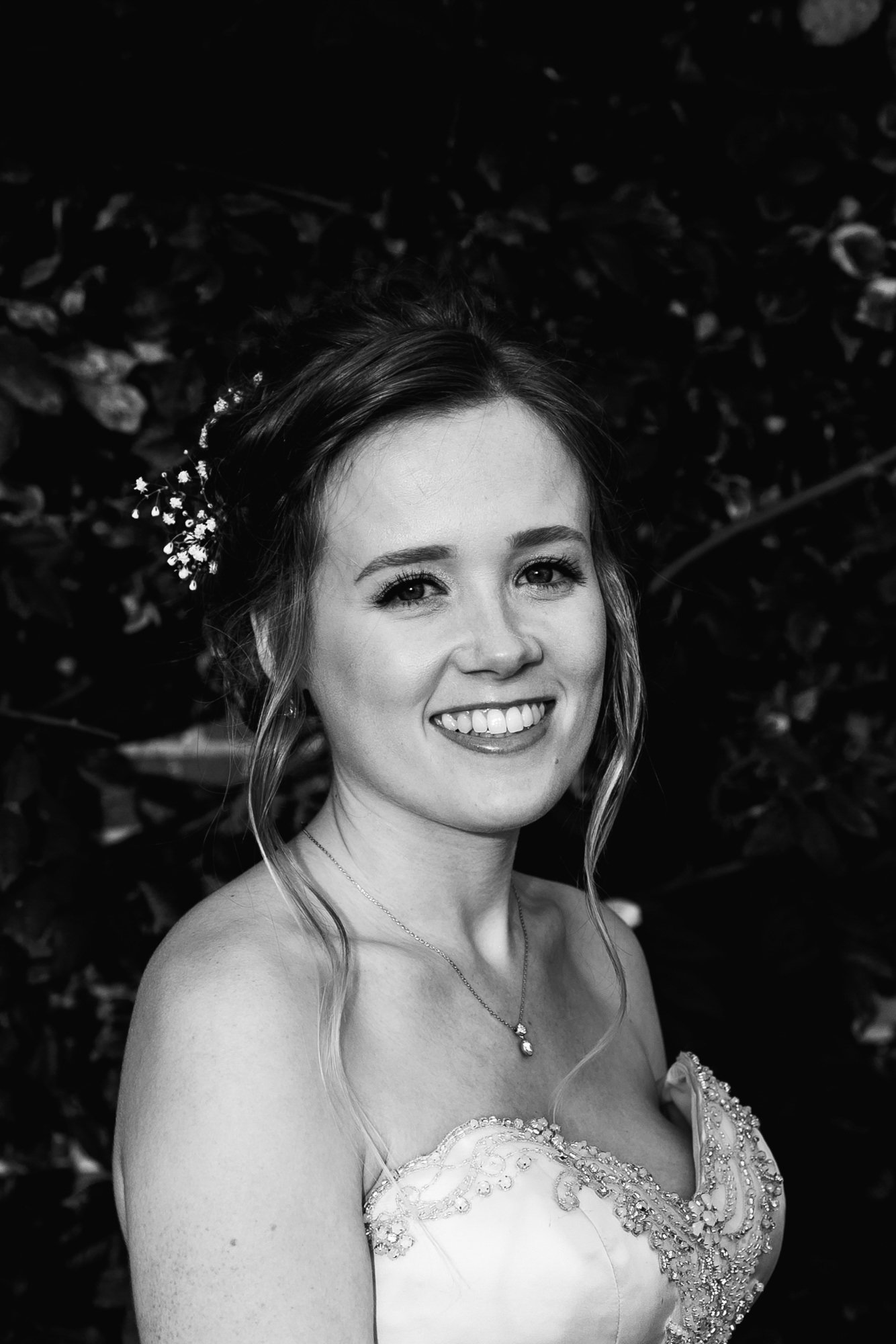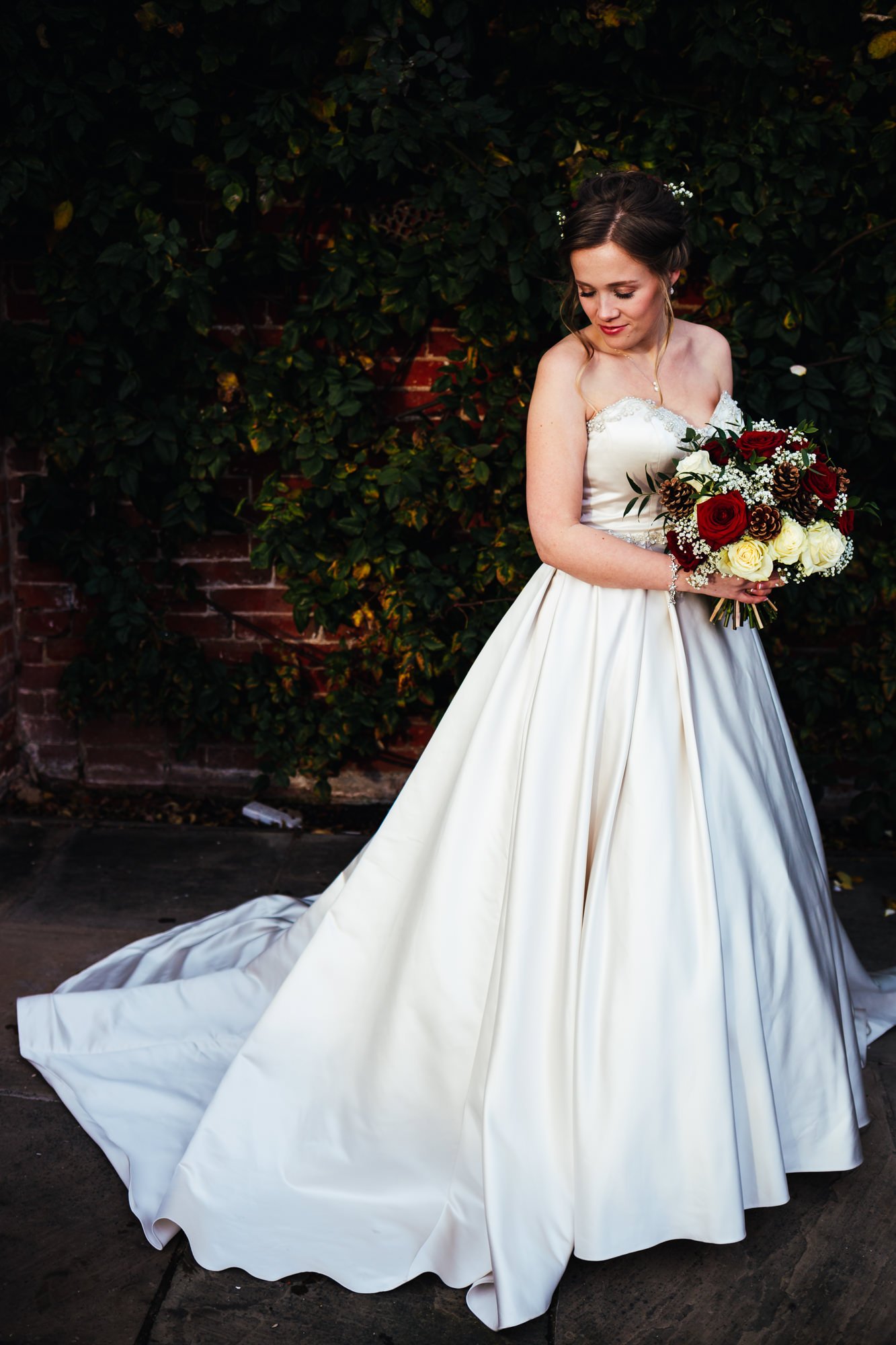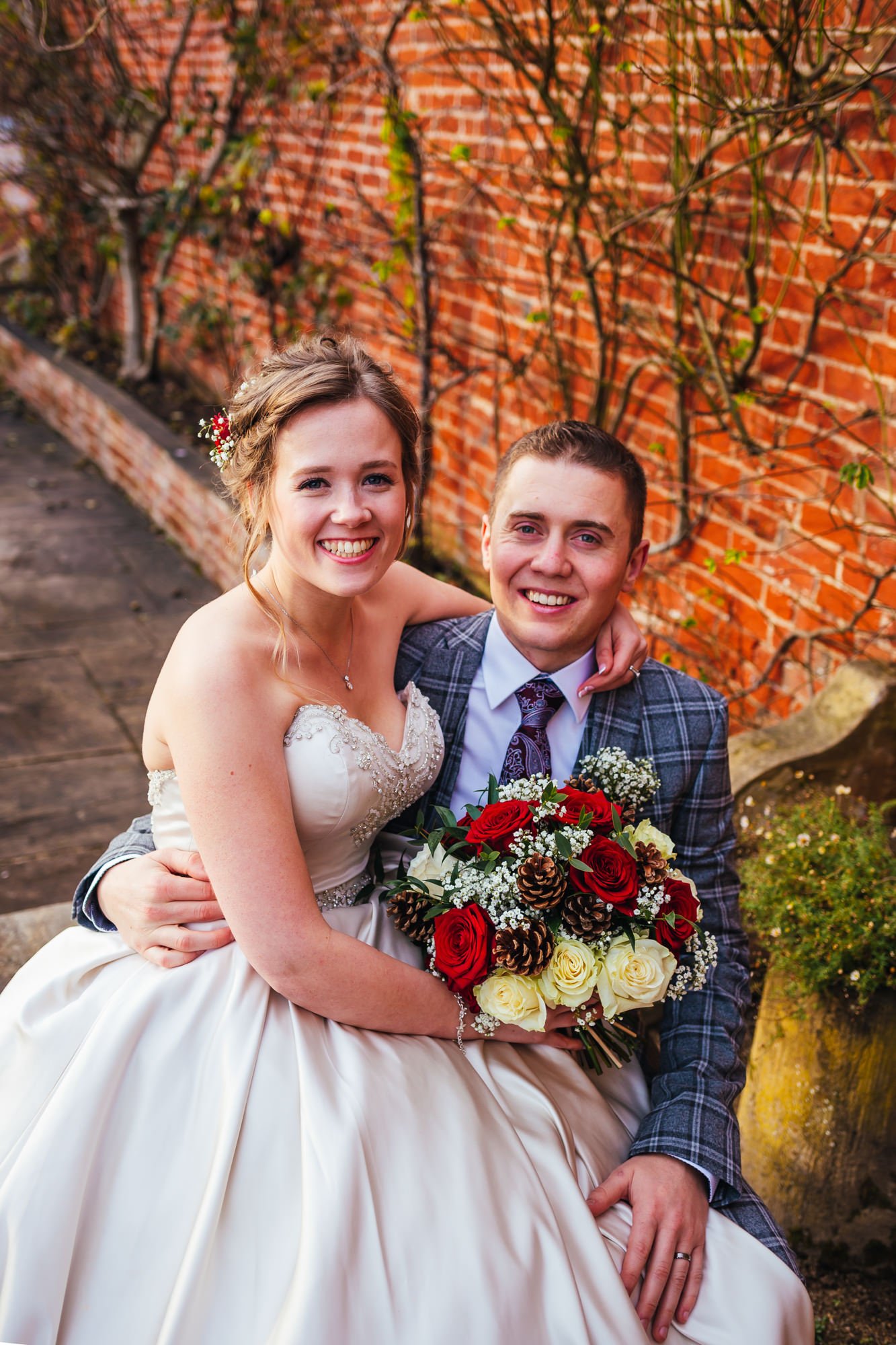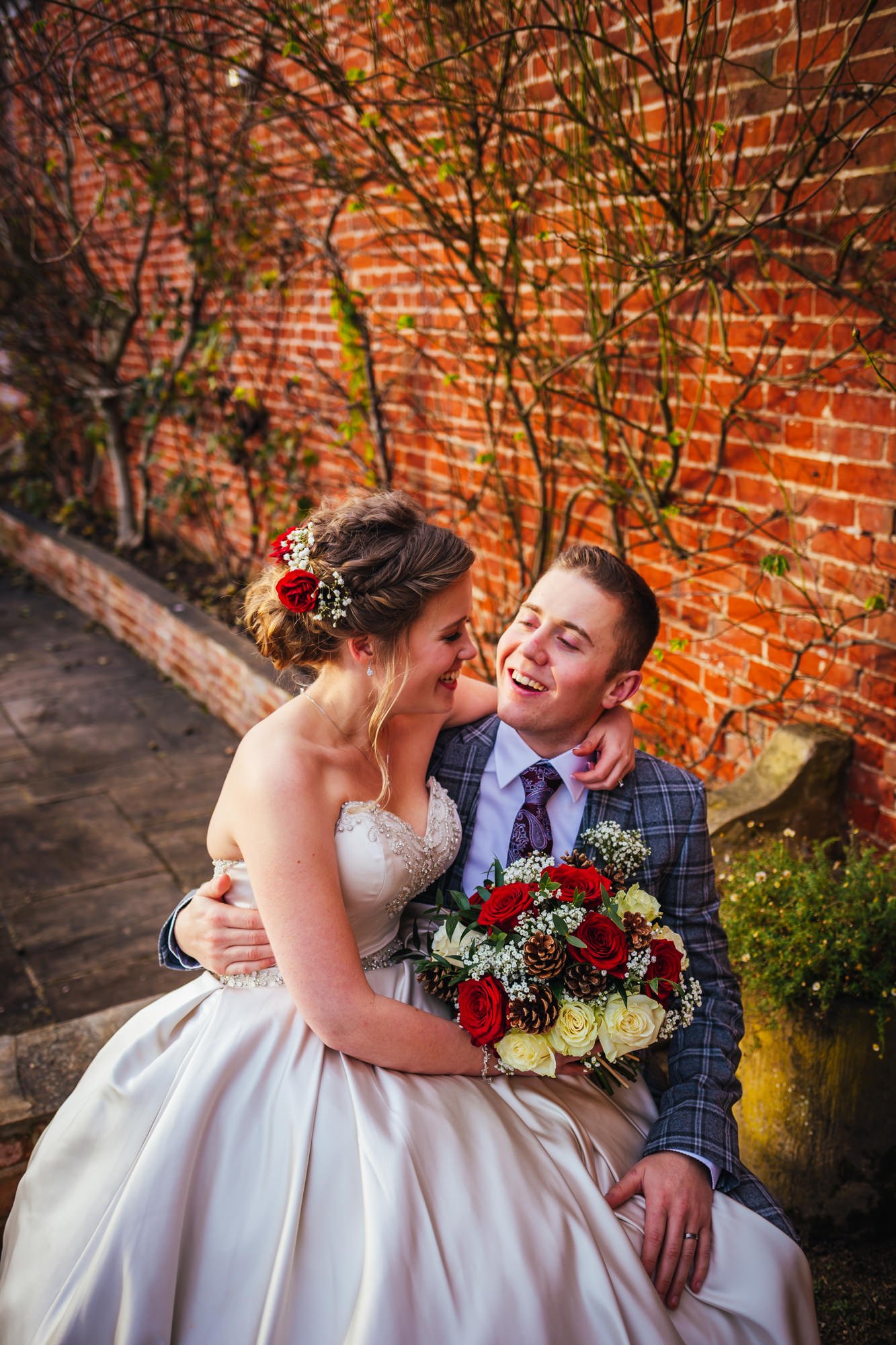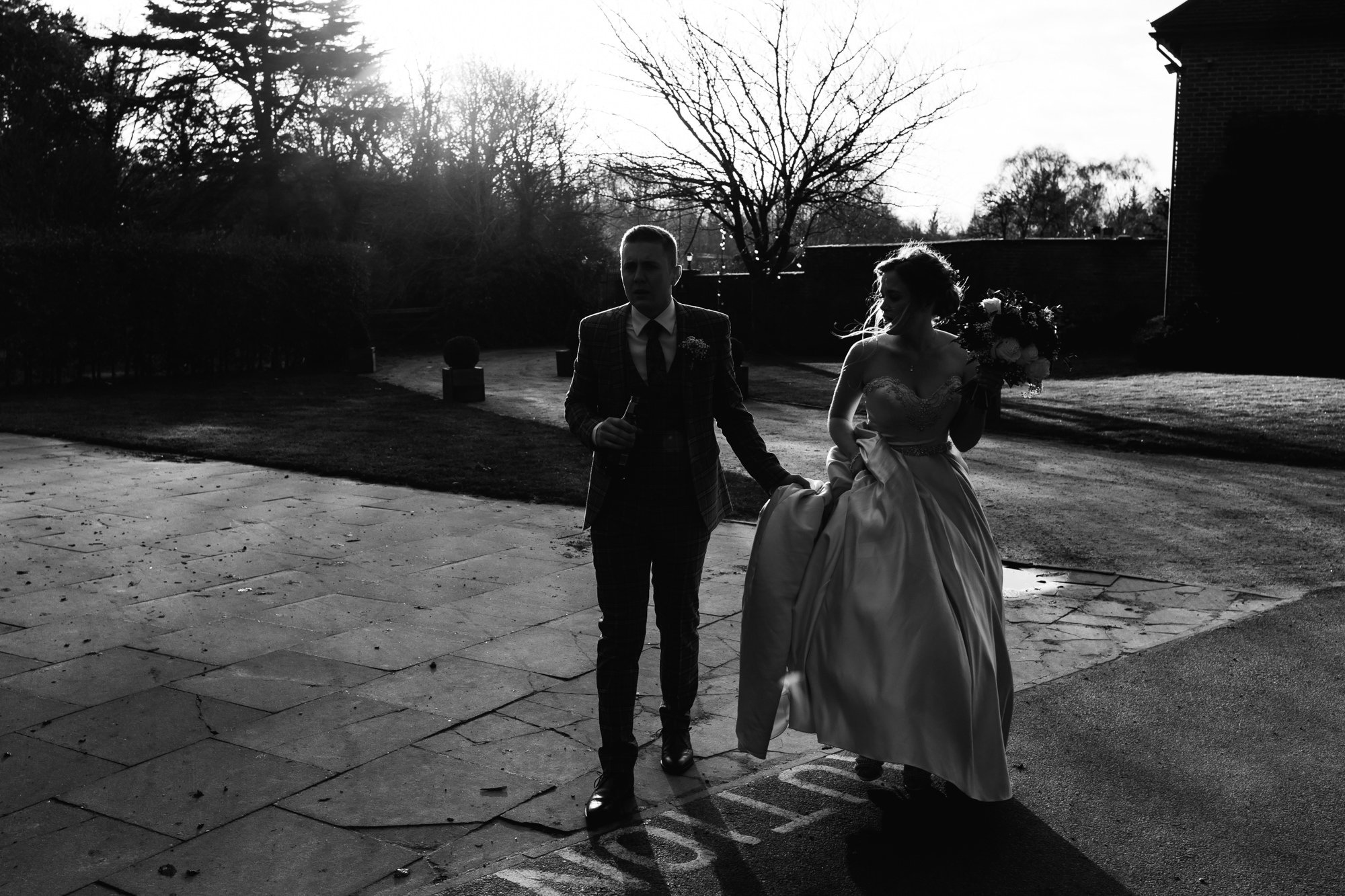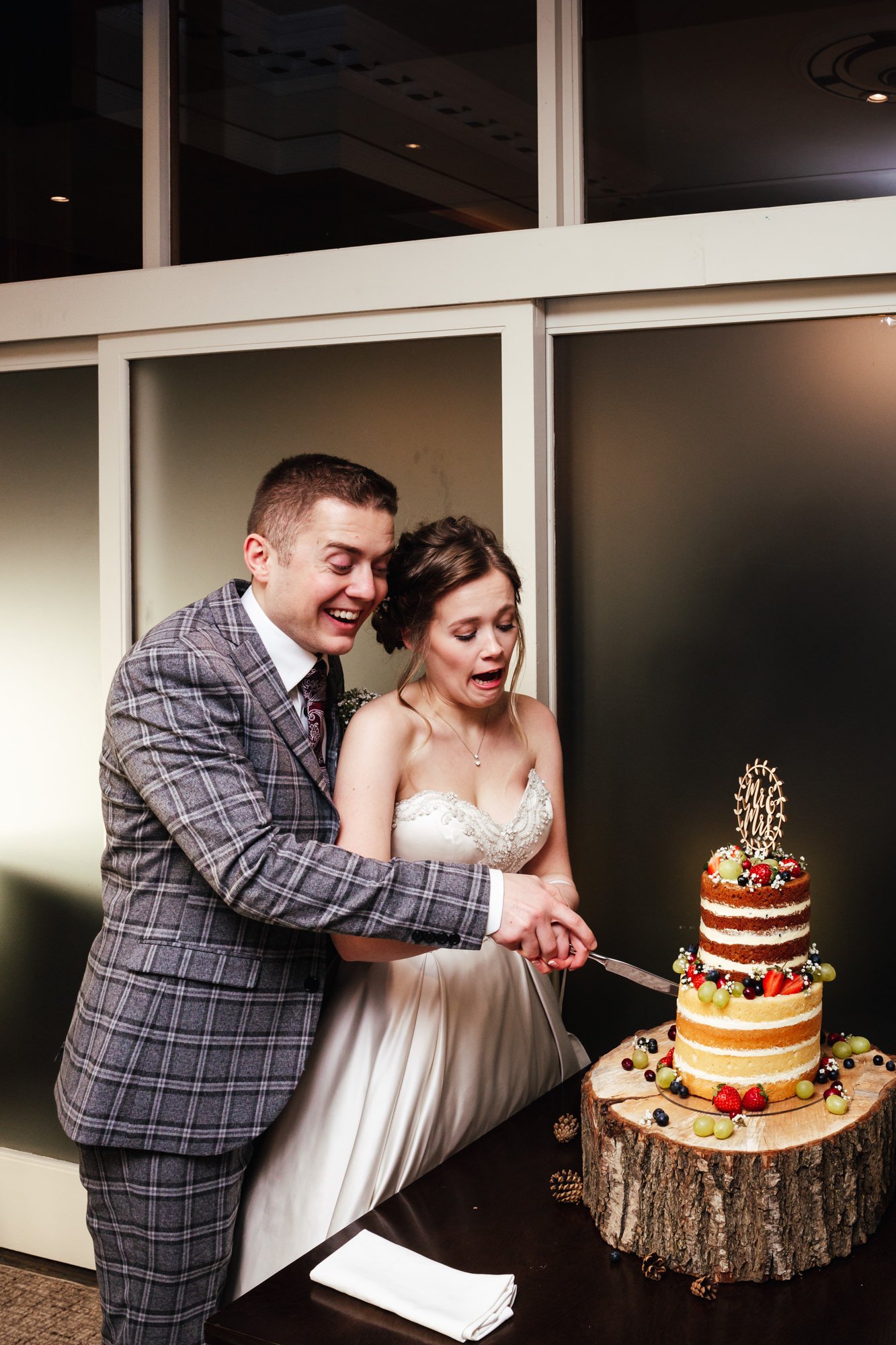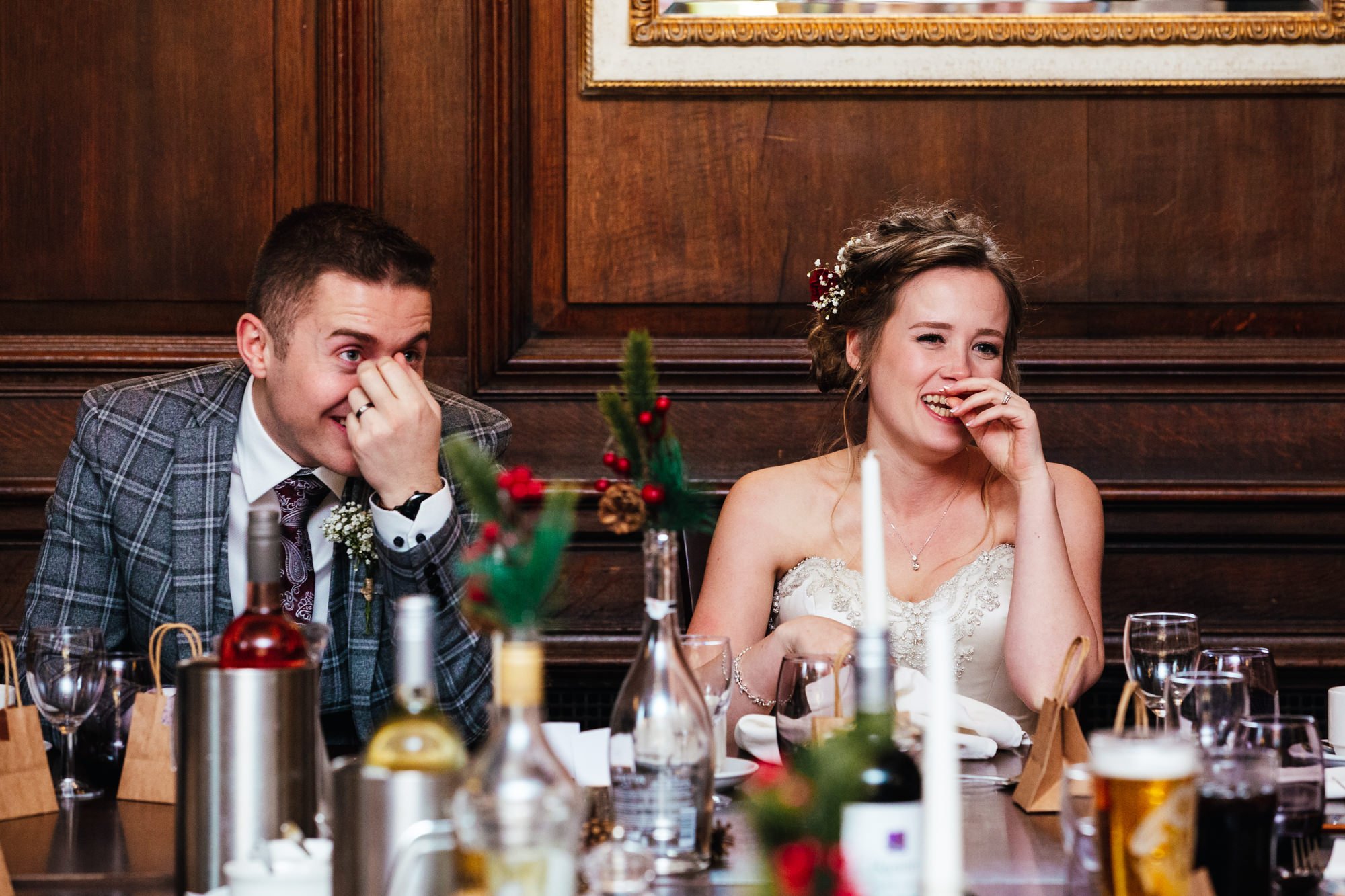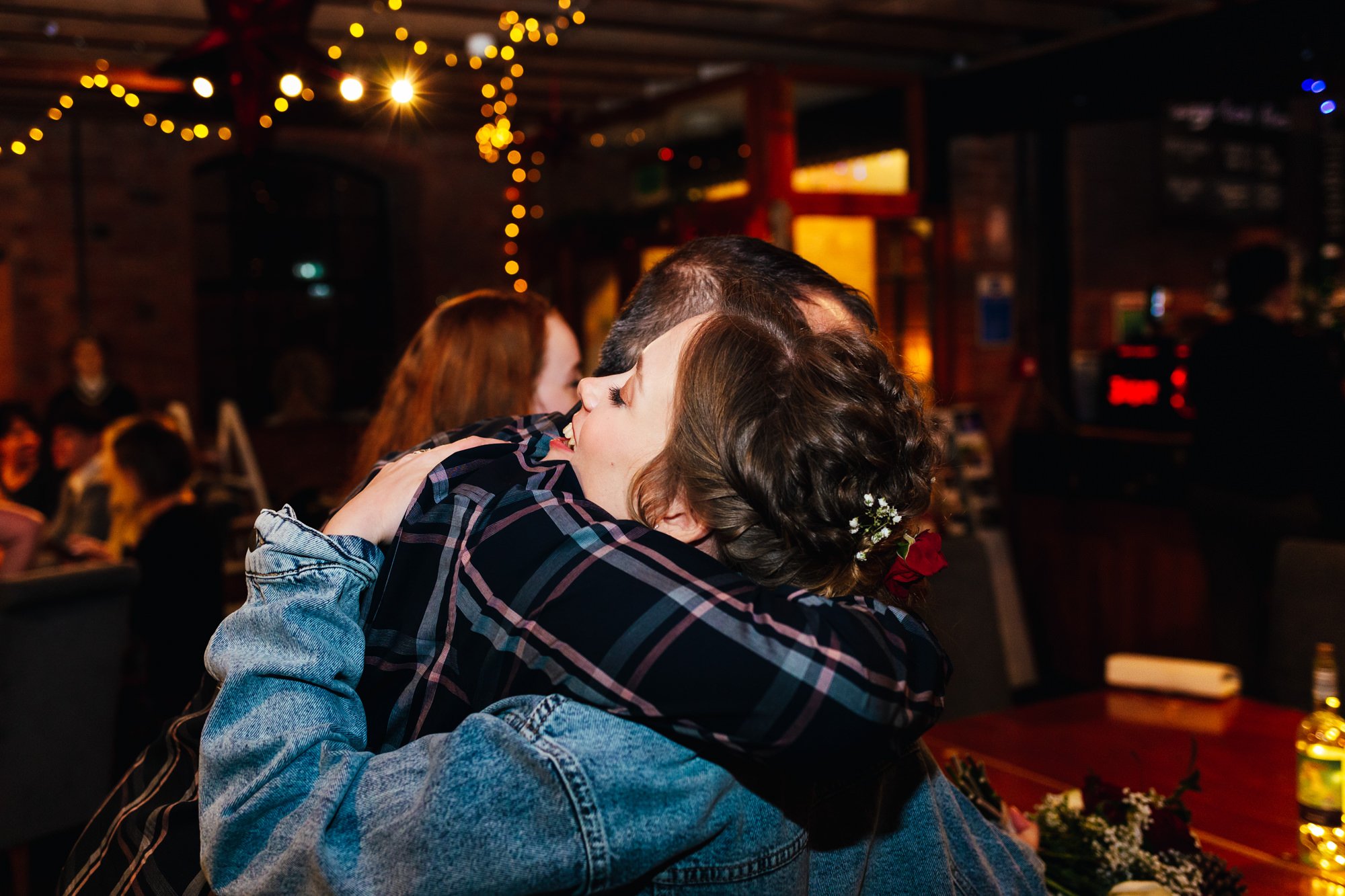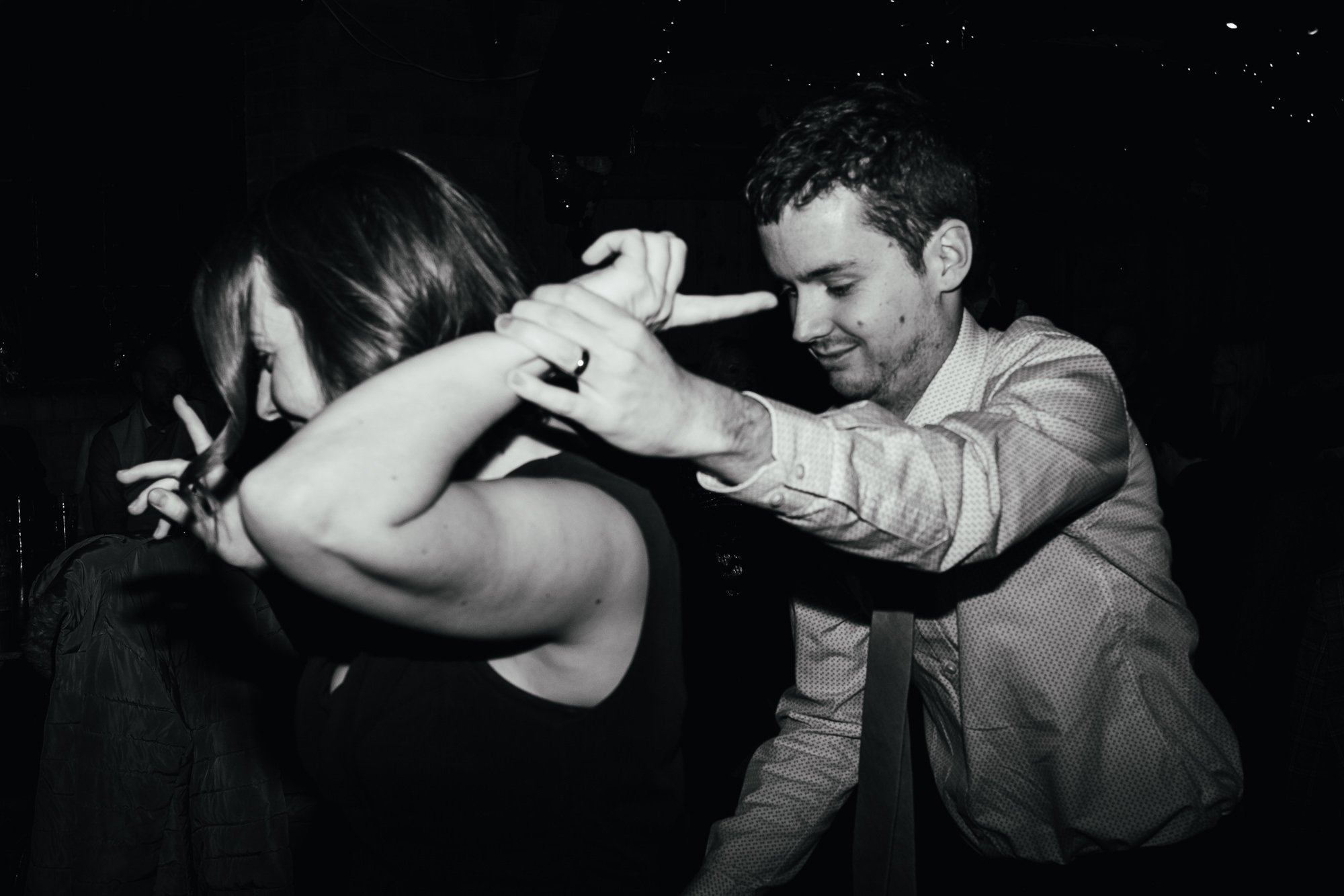 And that's a wrap! I hope you've enjoyed this little peek into Lana & Lukes big day. You can see more of my wedding's in my portfolio HERE. If you're thinking about a Christmas wedding get in touch I'd love to hear from you.