your day, your way
You're looking for informal, fun photos that feature dad dancing, belly laughs, and dogs in tutus. Those awesome, geeky, laugh out loud moments that only happen when you're with your nearest and dearest.
Looking into the camera and striking stuffy poses is your idea of hell.
You come over all Chandler Bing just thinking about it.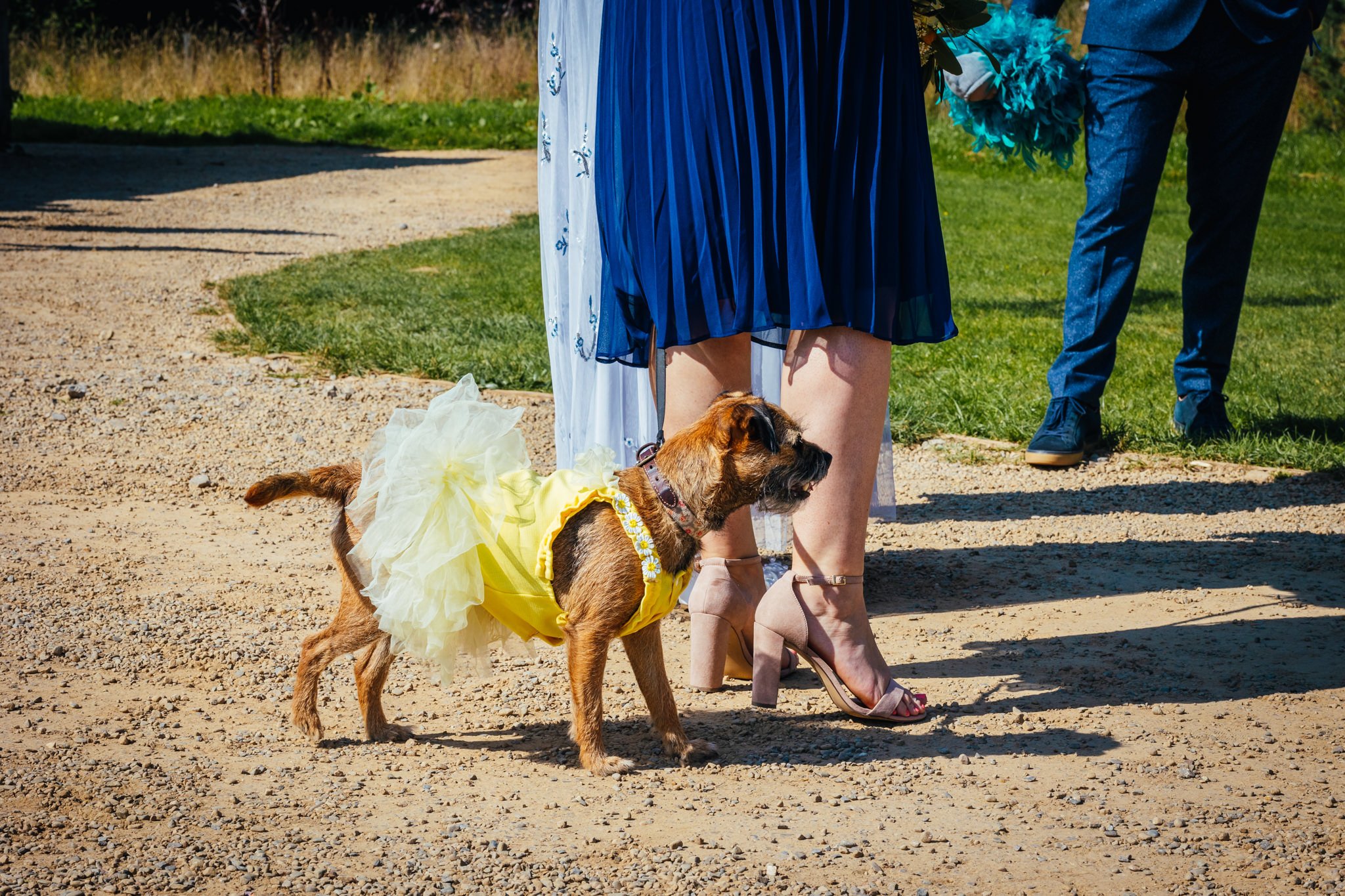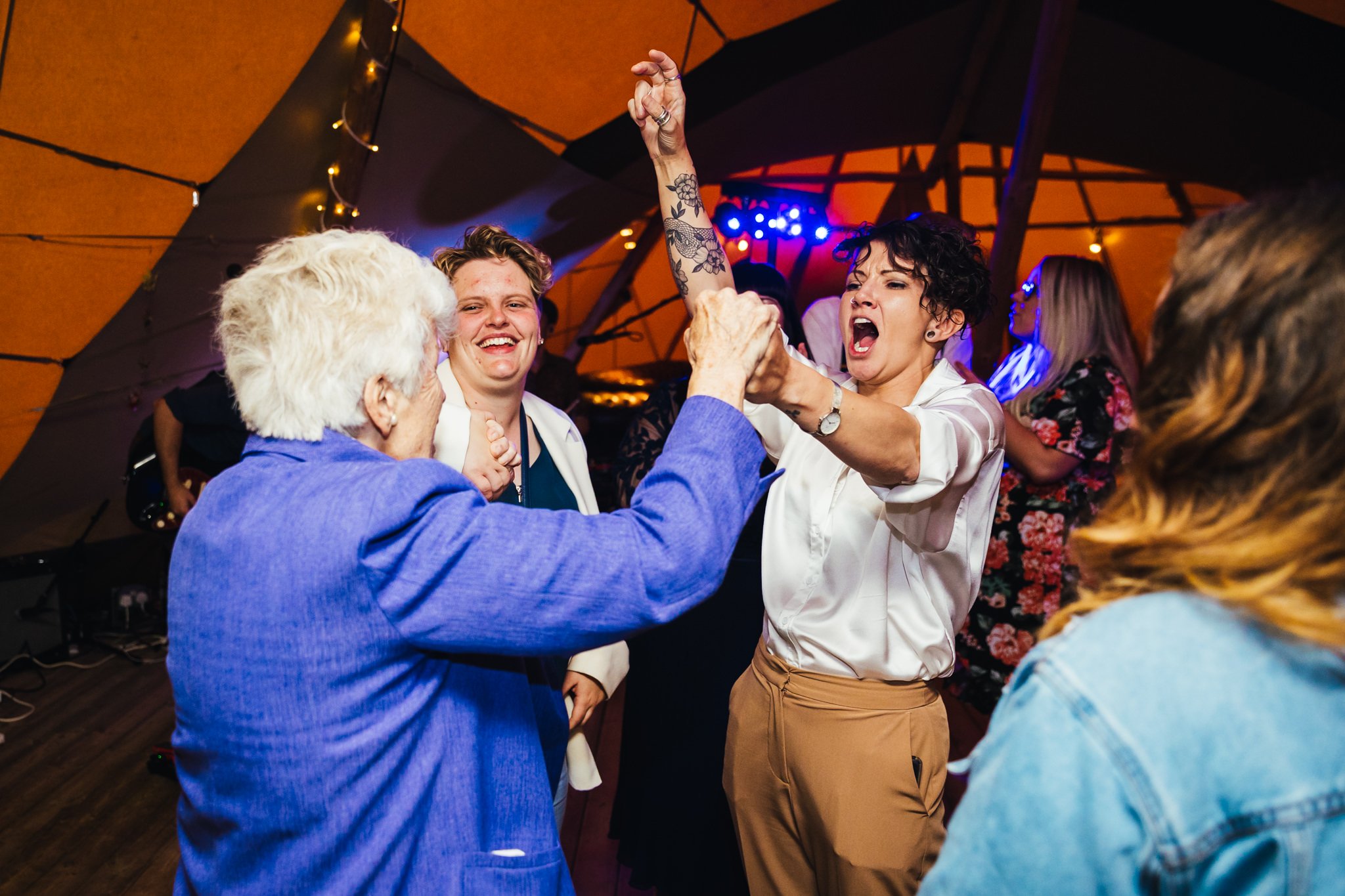 Zero Cheese… Unless It's On The Dance Floor
I'm not one for forced poses and saying cheese, however, I will be my normal dorky self to get you laughing and I'll encourage silliness to get awesome shots.
Getting to know my couples on the build-up to their day makes this much easier because I'm not a stranger with a camera when I turn up. Instead, I'm the person who you had a laugh over a cuppa with and who encouraged you to eat all the cake whilst getting silly excited about your plans.
Be more you! 
The more personality the better in my opinion and I believe that starts with your photography coverage. I offer a full day base that you can add super cool extras to a bit like those yummeh toppings you can add to your froyo at Snog! They're the essence!
Wedding photography prices
8 or 10 hours' coverage to capture all the shenanigans
A wedding buddy to bounce ideas off (I've seen it all!)
A Pre-wedding Zoom meeting to go through all the details and make sure I'm not a stranger on your day!
Travel included so you don't have to worry about hidden extras
An online gallery for a year and unlimited licence to print and share your images.
You can also nab extras, such as albums, USBs, a second photographer and an engagement shoot if you want!
Starting from £1600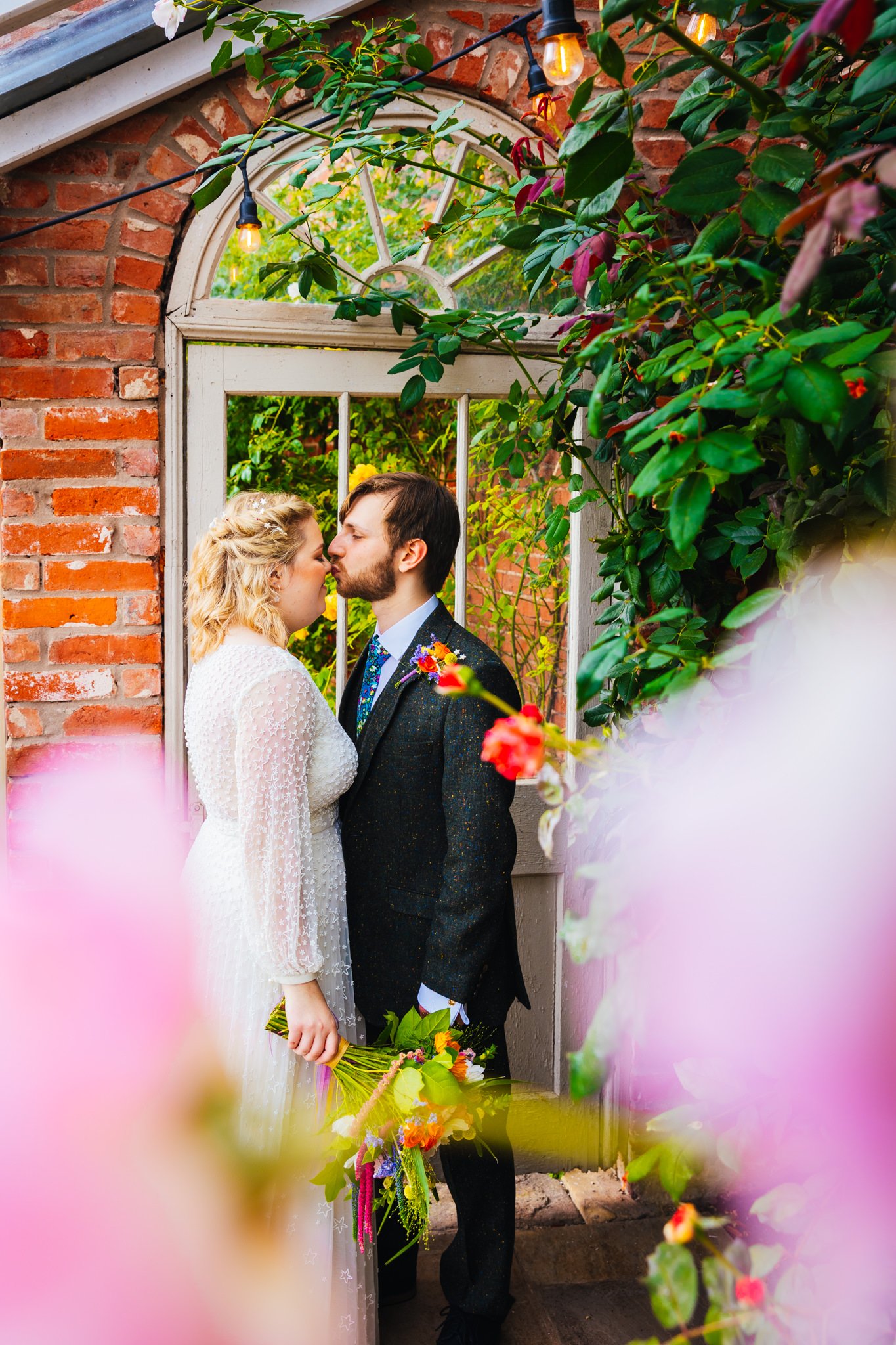 Kirsty was the perfect photographer for our wedding! She was relaxed, friendly & fitted in like a guest, yet all the time capturing great natural shots of our day.
– Nat & Ben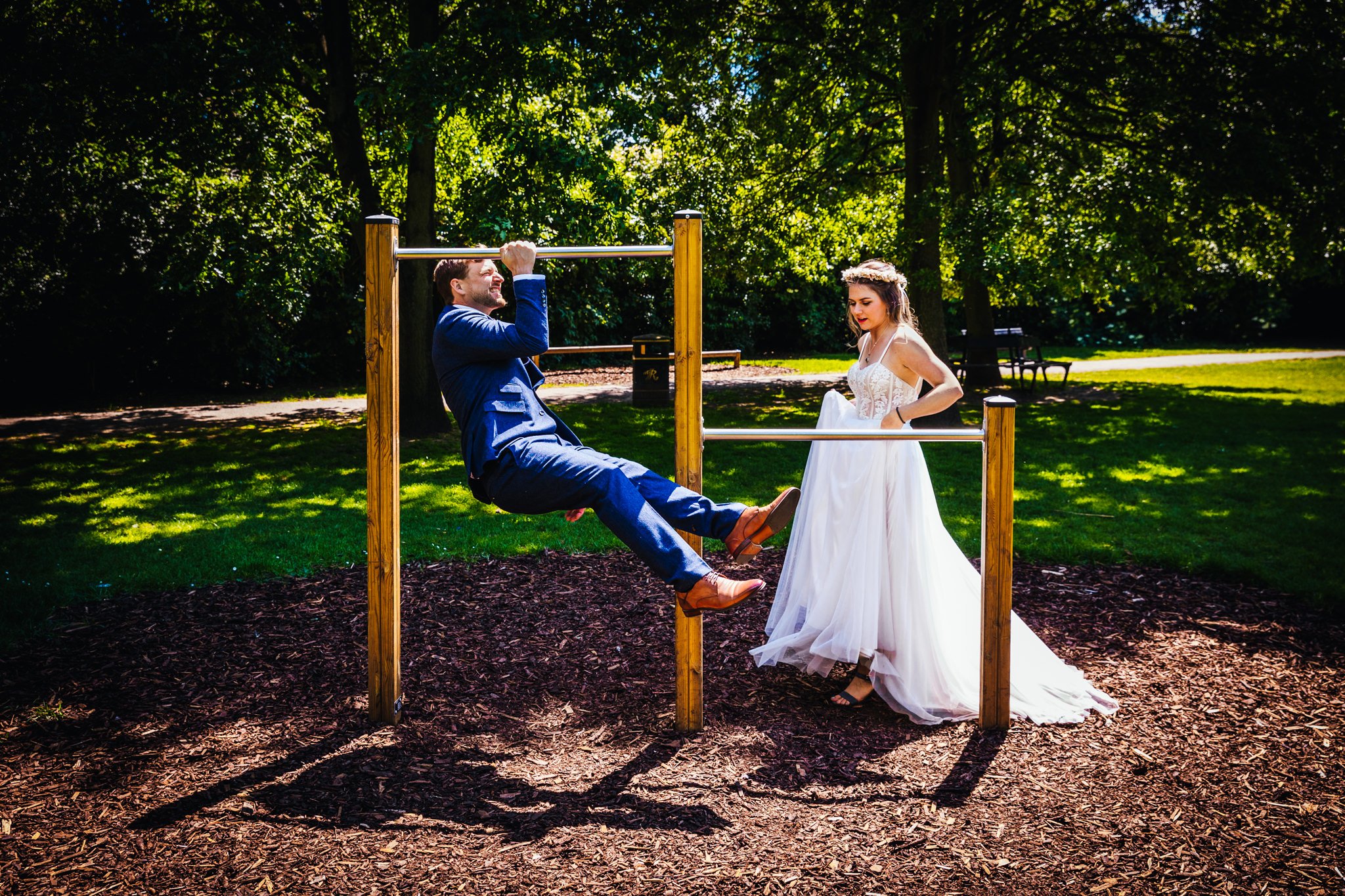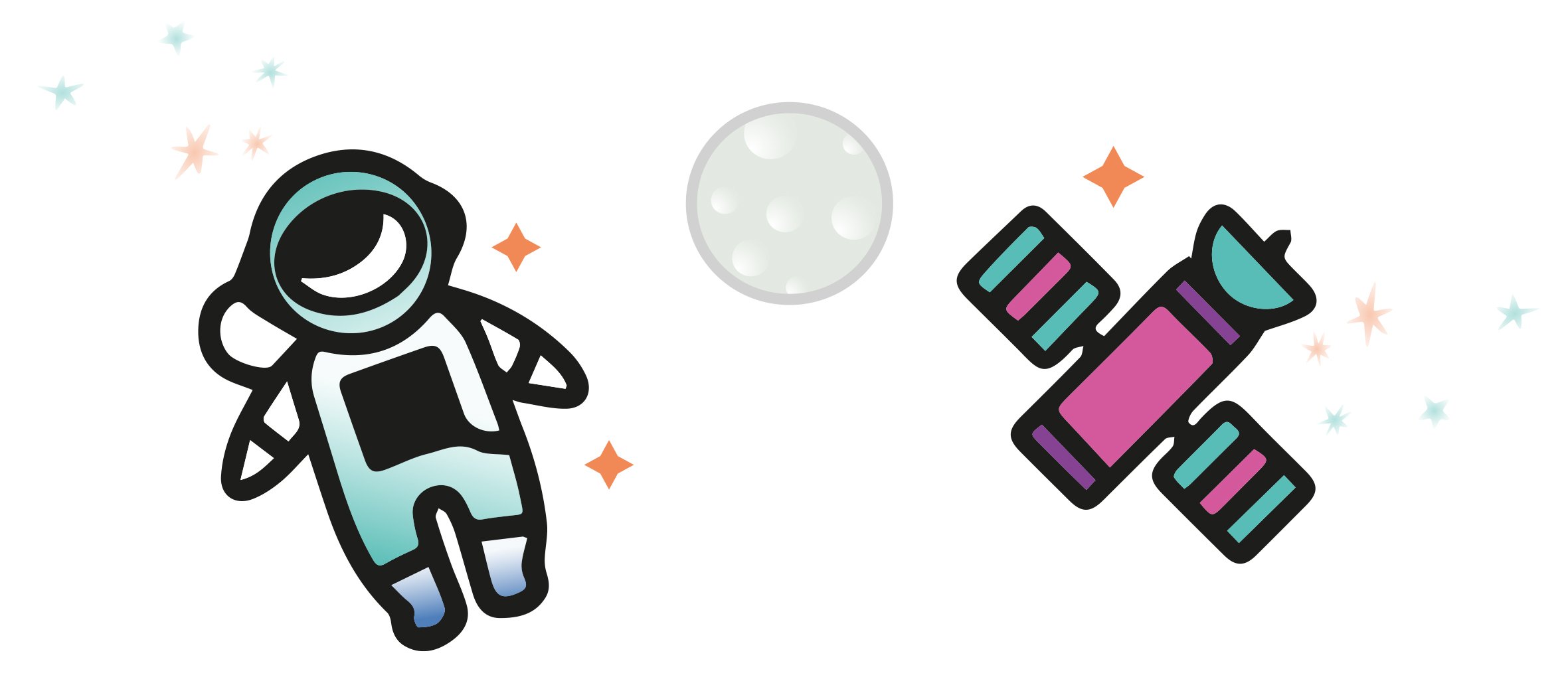 FAQ's
Can we meet up before we book you?
Of course! We can meet up in person if you're in the Nottingham area or we can Zoom or Facetime.
How far in advance do I need to book with you?
As soon as you've set a date get in touch, you can never book too early.
Can you save my date without me paying a deposit? 
Unfortunately no, your date is only saved once you've paid the booking fee/deposit. 
How much do I have to pay to secure my date?
A booking fee of £250 will secure your date.
Who is your second photographer?
I use a range of different professional photographers from my local area. They are FABULOUS and will be an awesome on your day.
Do you do group shots?
I do indeed, however, I try to keep the numbers down (below ten) because they can take up a lot of time that would be better spent having a fabulous time with your family and friends.
Can we have a couples session with you on the day?
Yes, yes and yes! I love these sessions and you'll get some beautiful pictures, as well as some time away together to process everything that's happened so far throughout the day.
What information do you need from us before the wedding day?
The more information you can give me before the day the better, I have an itinerary for every wedding that details, timings, address and any special instructions you give me.  No matter how small the detail text or email me it over it all matters.
How long will we have to wait for our photos? 
I will deliver your full gallery within eight weeks of your wedding day. I give myself this time frame so I can deliver a kick-ass package.
What is print release? 
Print release means you can print and share your images as much as you like, however you can't edit them or use them for marketing without my permission as I hold the copyright ownership.
My wedding isn't being held in the East Midlands do you travel?
Hell yeah!!! I love to travel!!