Vibrant & quirky wedding photography Nottingham
Nottingham wedding photography for the geeks and fun lovers
I'm Kirsty and I'm here for the geeks and colour lovers planning super fun, relaxed weddings in Nottingham and all over the UK. Unique weddings packed with personality – that's my jam. I'm not fussed about what colour your chair covers are but I get excited about the authentic moments that make your day so special. Kids' cheeky antics, teary-eyed relatives, your best man falling over on the dance floor… that's where the magic is!
I'm a stationery addict, cake enthusiast and Disney fangirl who can't start the day without having a cup of Yorkshire Tea. When it comes to weddings, I'm super relaxed – I'll blend in, have a little boogie, chat with nanna and capture all the goodness. No forced poses, I promise. Stick with me and you'll have a set of awesome wedding photos that'll make you smile. Eek, I love my job!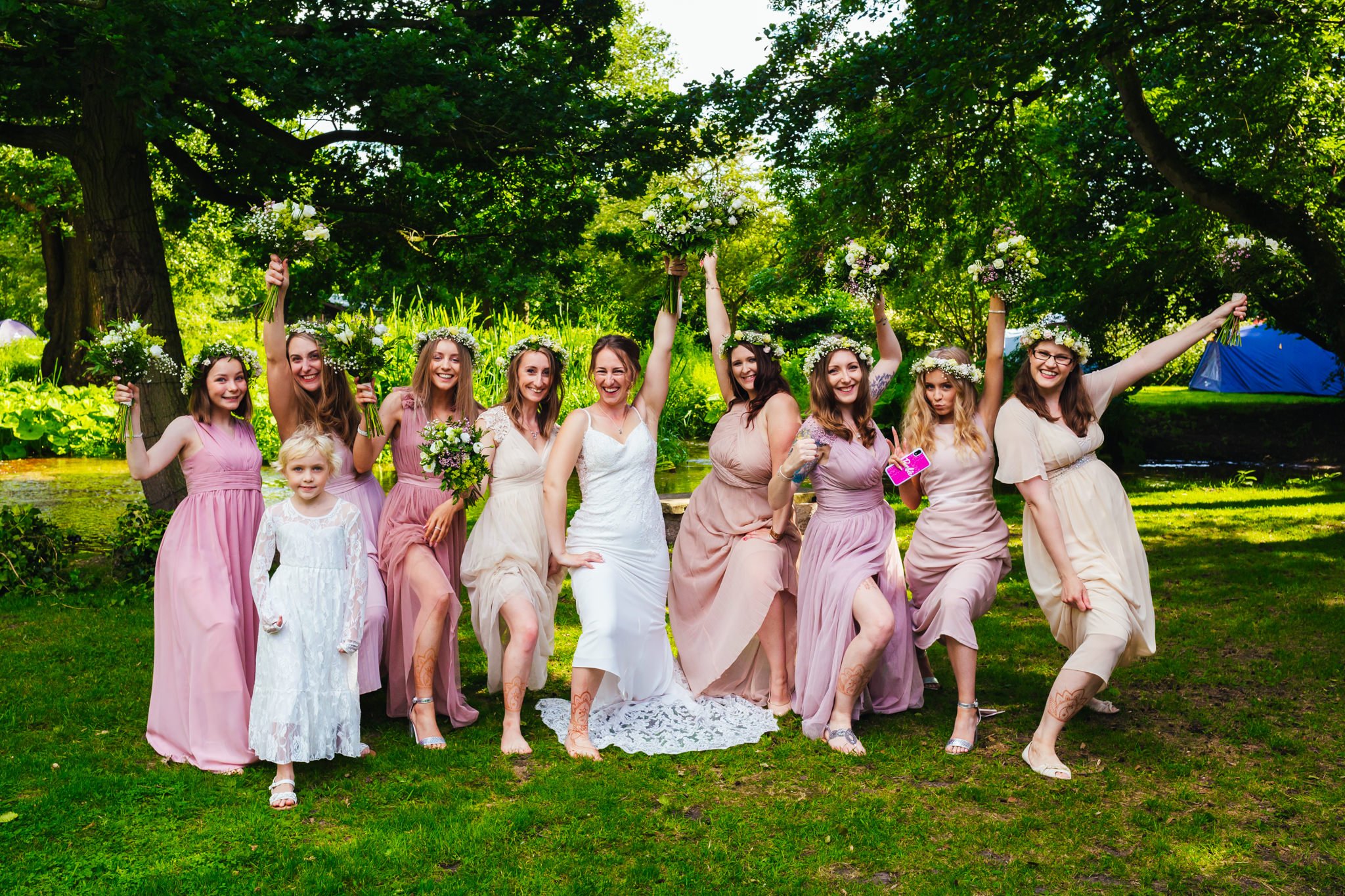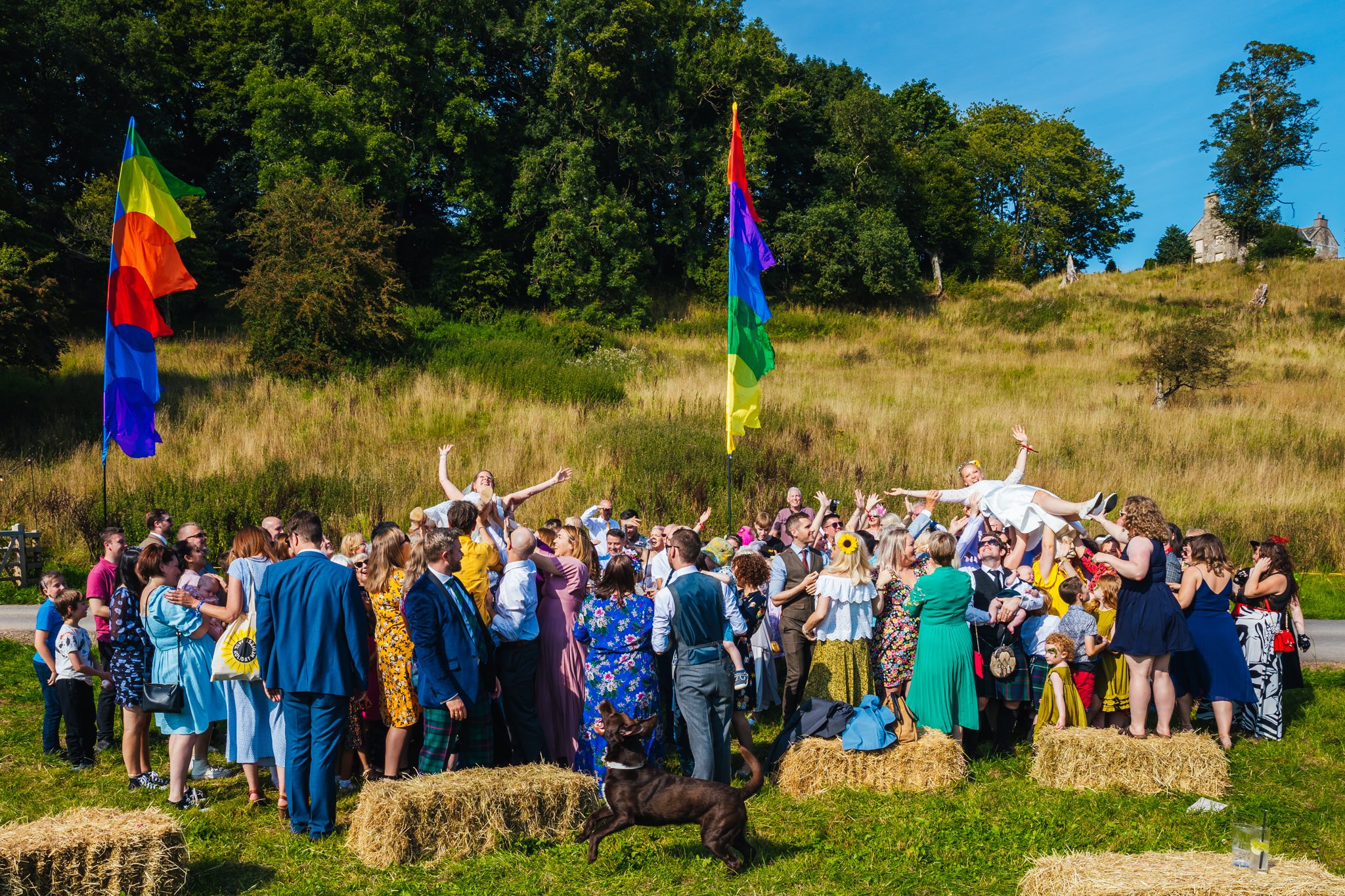 "
We have just laughed and cried….
You have perfectly captured what was undoubtedly the best weekend of our lives.
So much laughter, love and fun."
 Laura & Gina