Hi!
I'm Kirsty a wedding photographer based in the awesome city of Nottingham, but I'll happily shoot weddings all over the UK, Europe and beyond. (I said that last part in a Buzz Lightyear voice. You're doing it too now, right?)
I'm kind, a deep thinker, a planner and more than a bit of a geek. My best friend would tell you I'm a little (okay a lot) crazy but in the best possible way. She'd also tell you I'm totally obsessed with Disney, a bit of a clean freak and that I have more notebooks than I'll ever need…
If I'm not working, smothering my goddaughter with kisses or hanging out with Mickey Mouse and his friends you'll find me curled up on the sofa binge-watching Netflix with a cup of Yorkshire Tea and a packet of biscuits.
I'm at my most "me" when I have a camera in my hand, not only do I love wedding and portrait shoots but travel and street photography too. There's something amazing about visiting somewhere totally new and being amid the hustle and bustle with my camera in hand, I just think it's awesome.
I love weddings that are full of colour and personality, whether it's a city wedding with colourful urban vibes or a tipi in a field with a bouncy castle and all kinds of garden games it's the little details and the "Youness" that I love to shoot.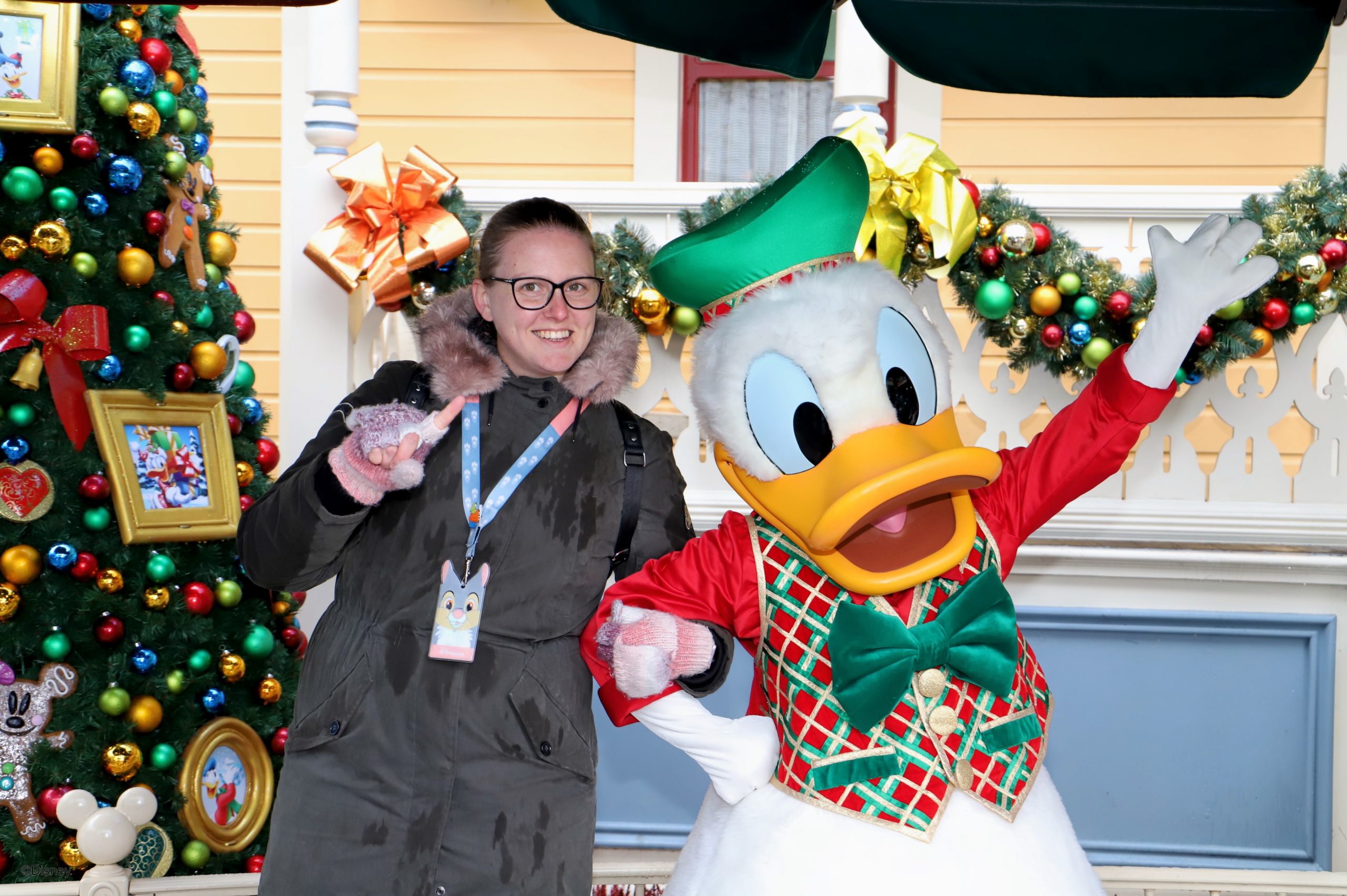 Want to know more?
If you'd like to enquire or have any questions just pop your details in the form below and we'll arrange a chat.