2022 A Year In Review – A Look Back At The Best Of
2022 a year in review – where to start… it's been freaking awesome, I can't even begin to tell you how much I've enjoyed hanging out with my couples and capturing their special days.
I've picked out a handful of my favourite images to share with you, there were so many ace moments I had a hard time choosing which ones to put in this post!
Before you dive into the images I want to say a massive thank you to all my couples and wonderful second shooters from this year, you've all played a part in making my dream job a reality… you're the best. ❤️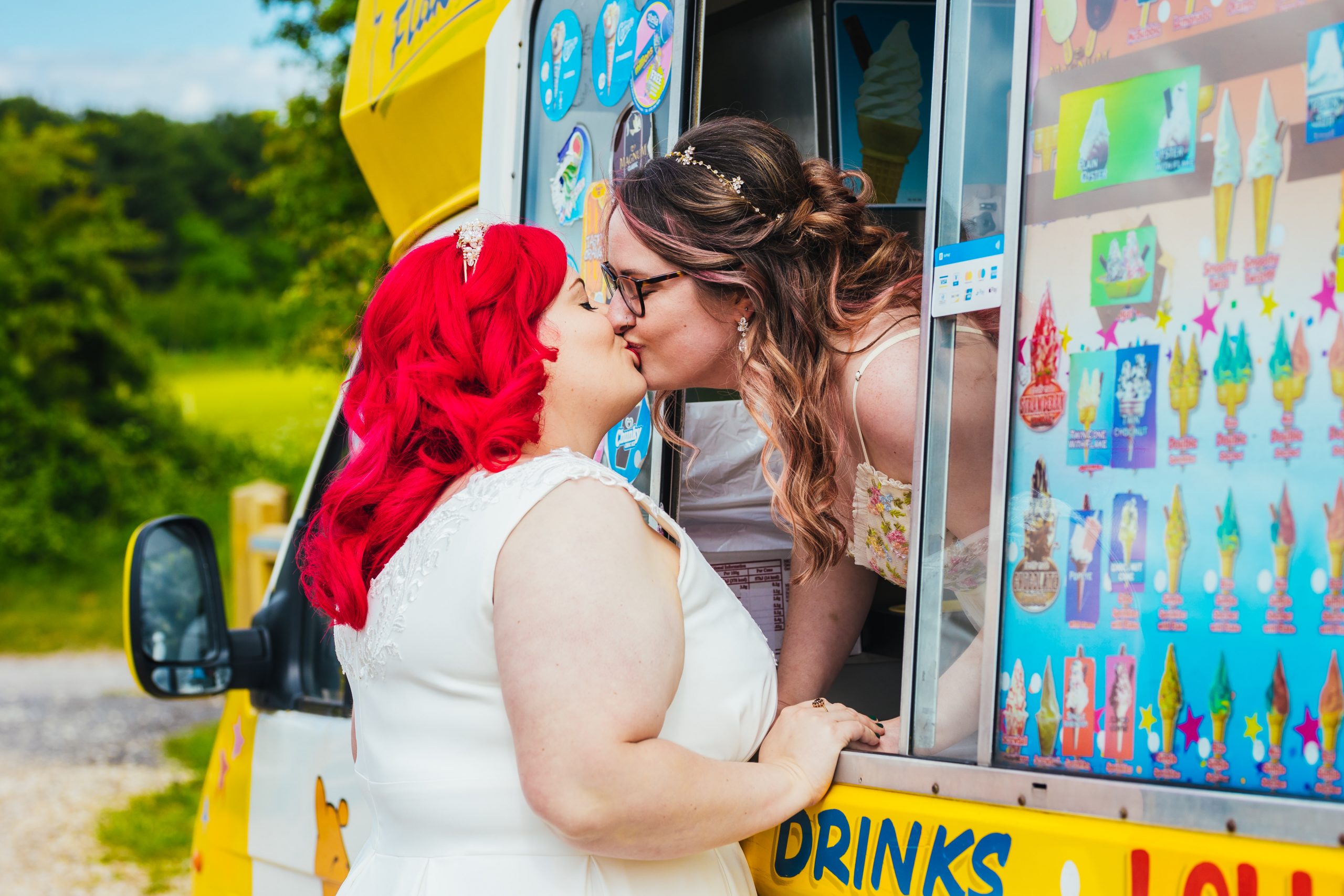 "Making Memories With You Is My Favourite Thing To Do"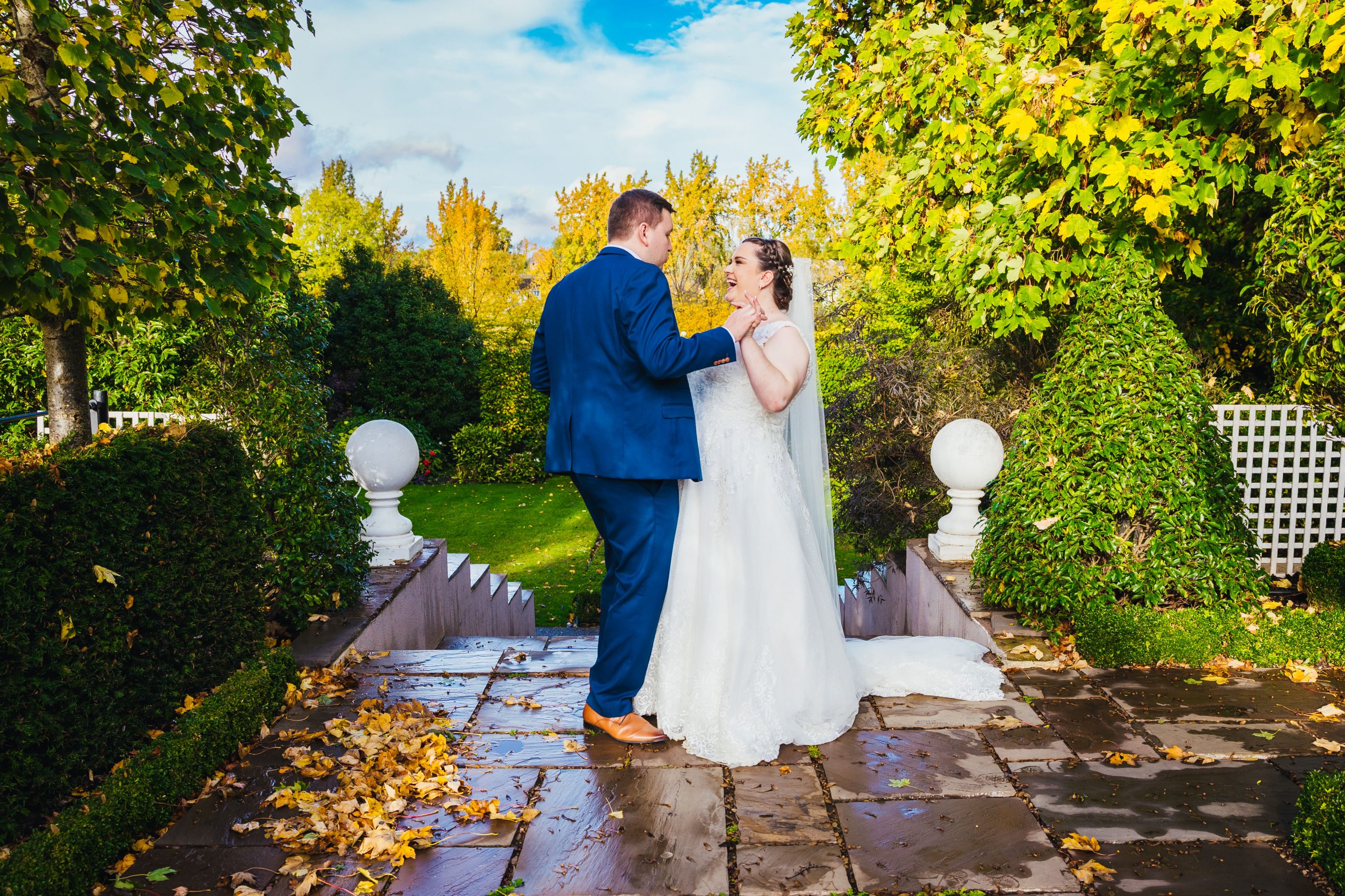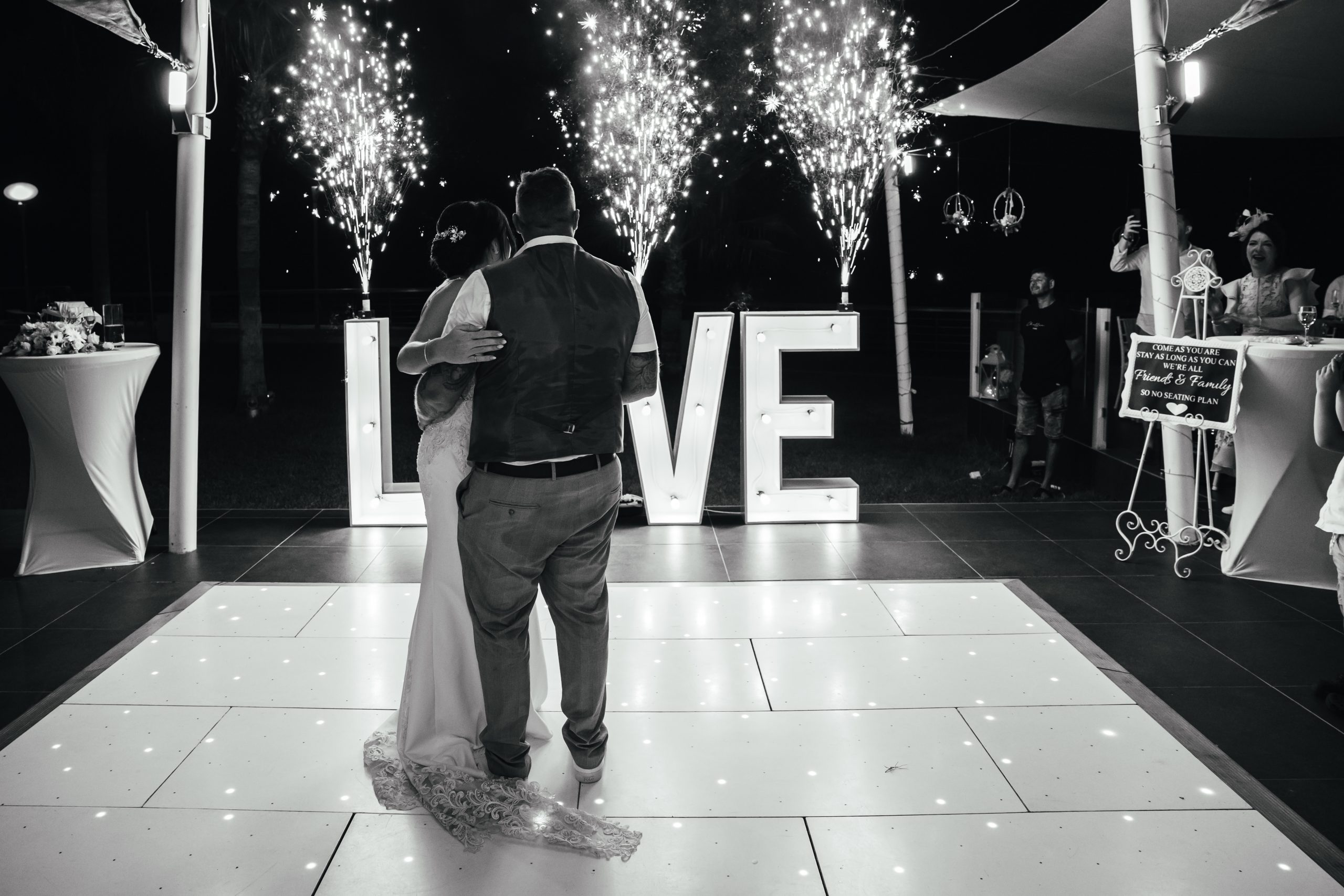 2022 A Year In Review
What they said:
Kirsty is so talented, so lovely; the wedding would not have been what it was without her. Book her now if you want colourful photos full of joy 💖– Chris & Christine 
2022 A Year In Review
What they said:
Kirsty is an absolutely amazing photographer! I can't recommend her enough. She really made us feel at ease from our first video chat to our big day. Talking to Kirsty was like talking to a friend, she really understood our vibe and captured our wedding day so beautifully. It was amazing to look through all our photos again and relive the day, we will treasure them forever <3 – Ellie & Harrison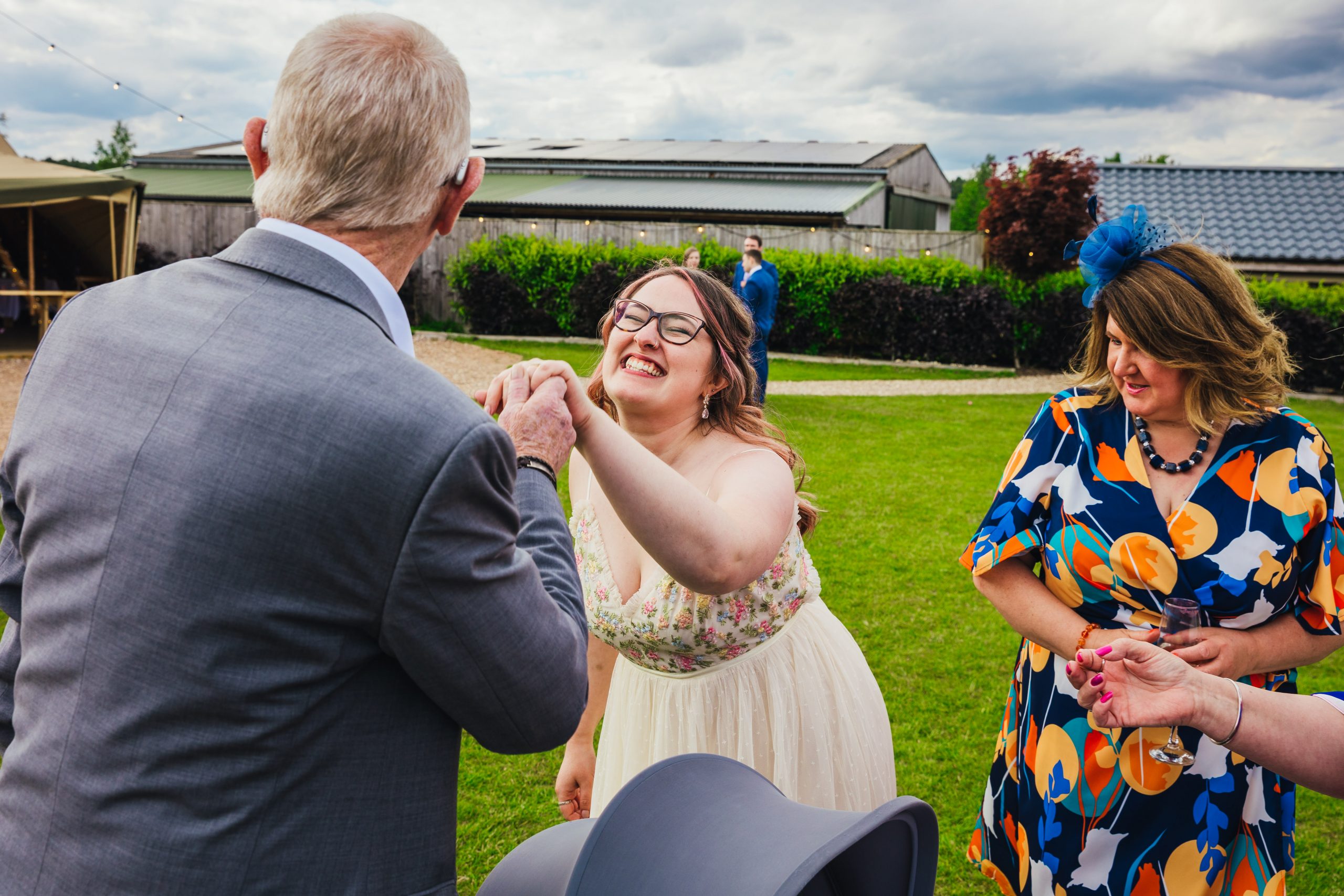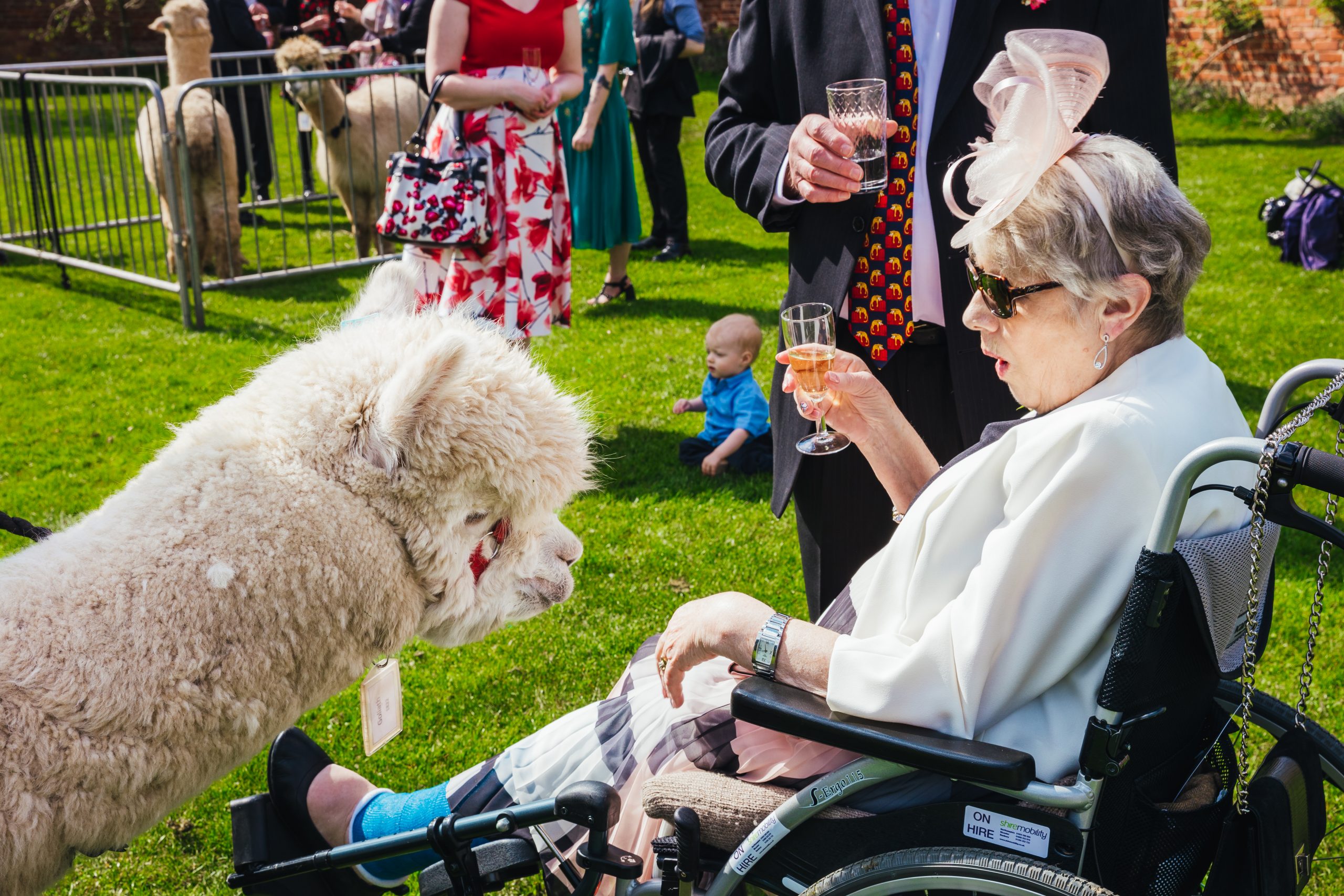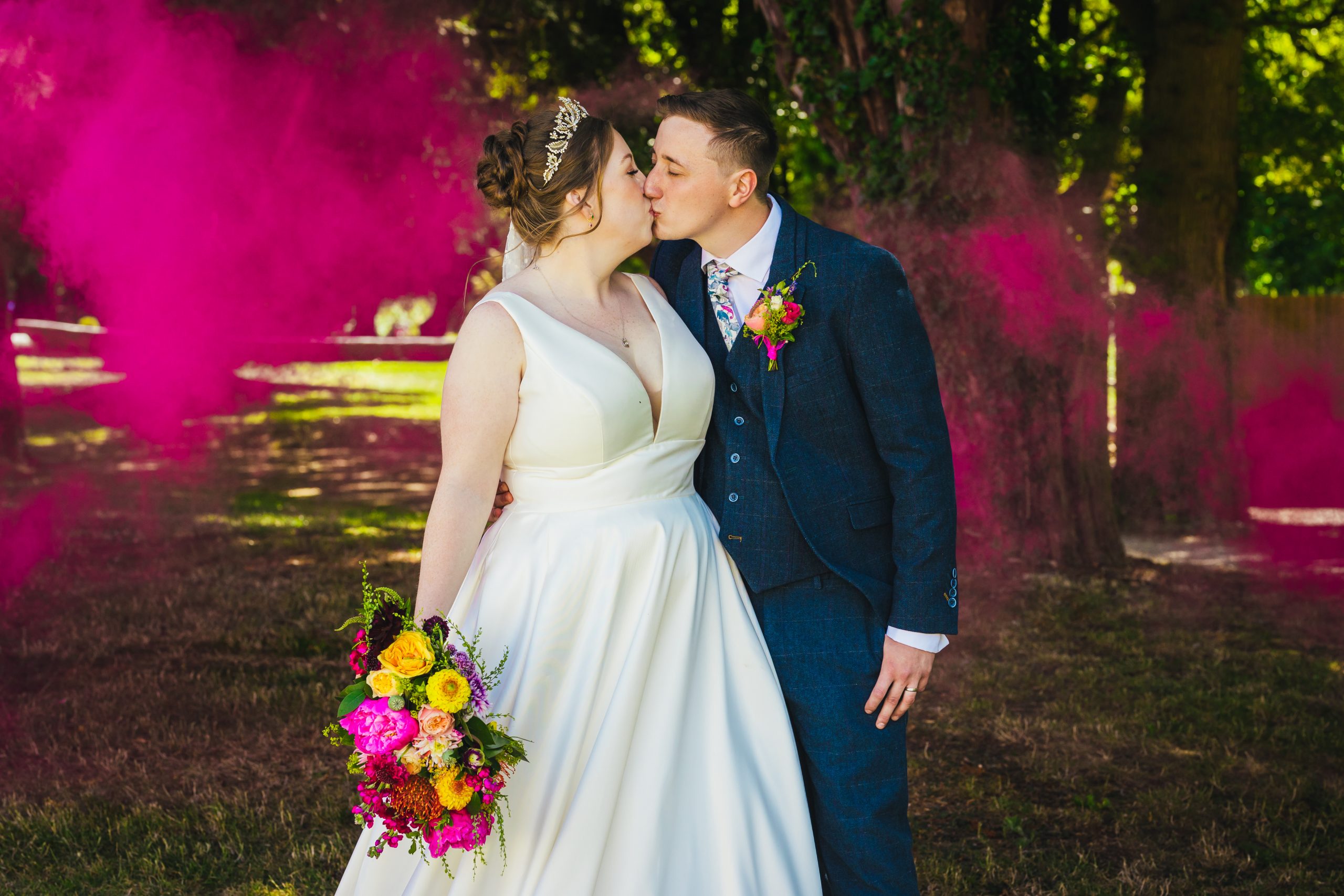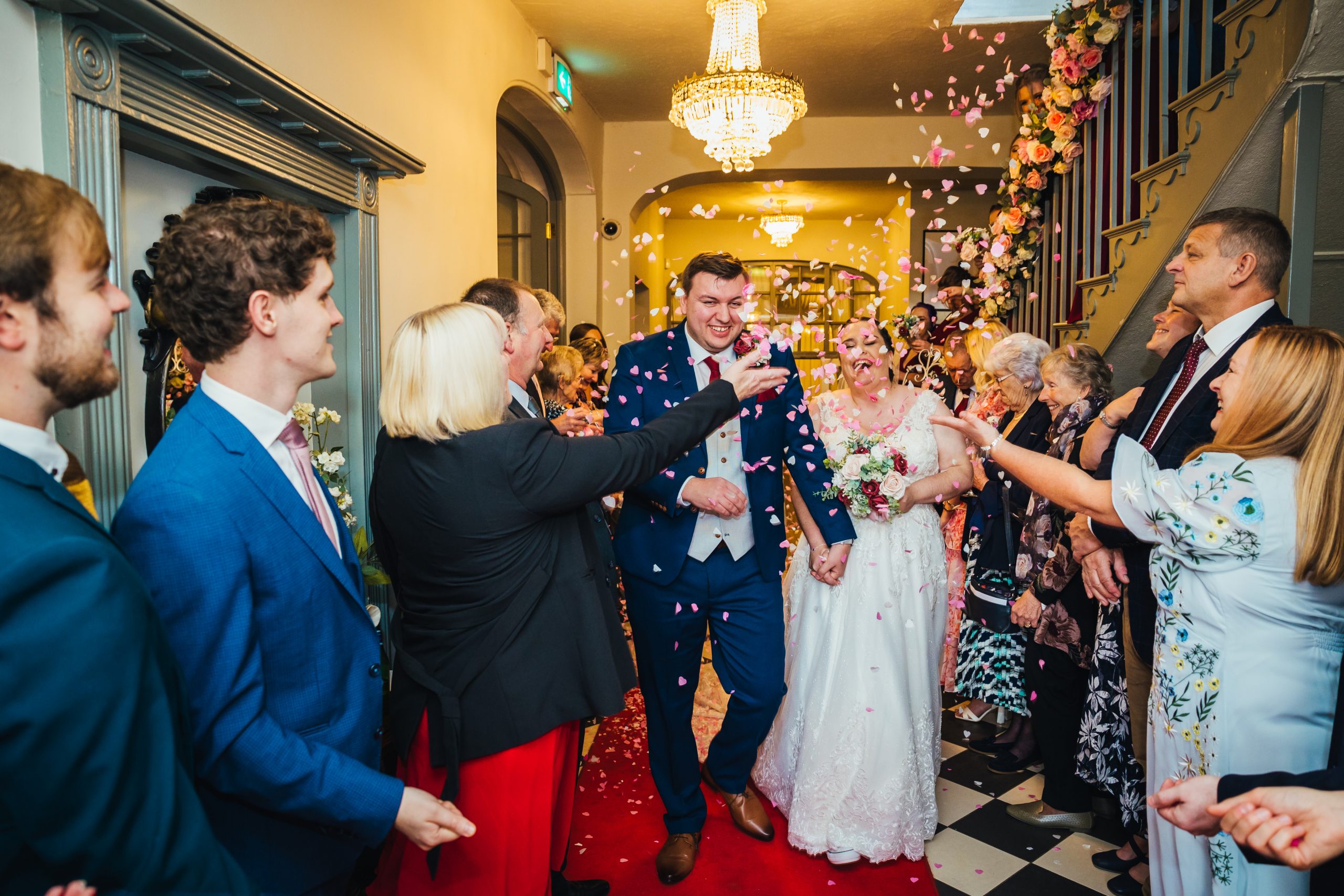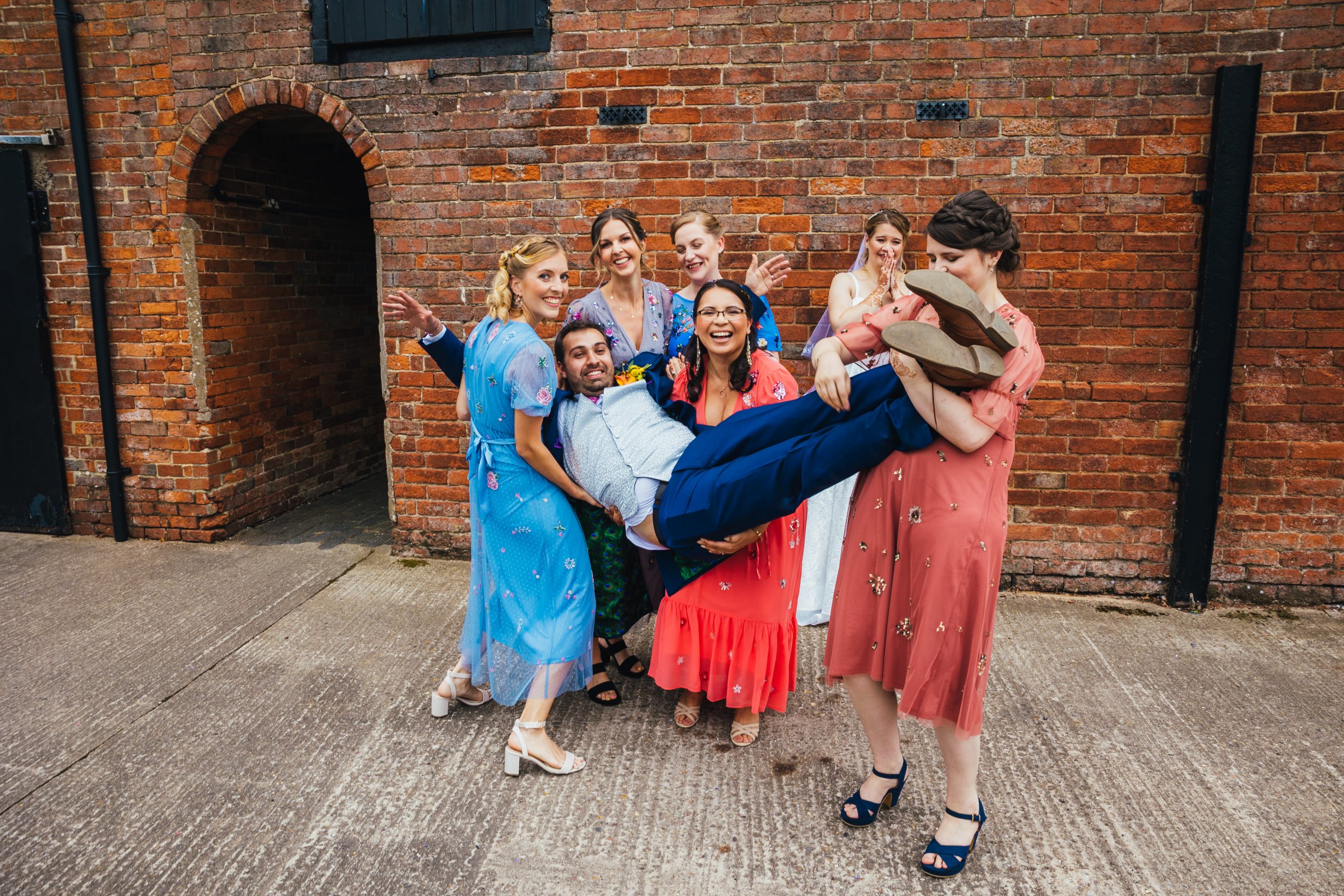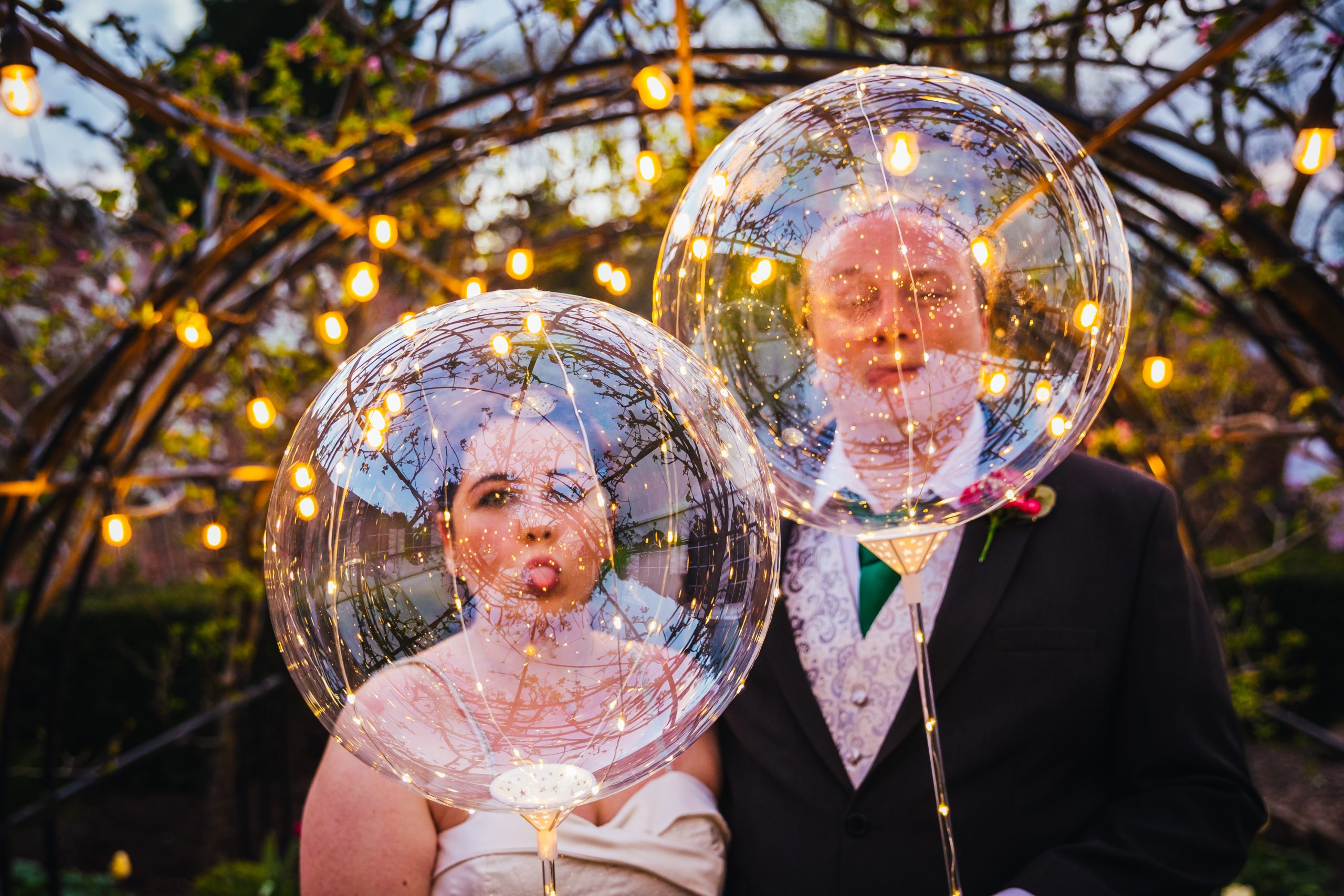 And there you have it, the colourful, the fun and the downright awesome. You can see more from previous years in my portfolio by clicking HERE. I will be blogging about each of these weddings individually over the next few months so keep your eyes peeled for more.
2023 couples it's your turn next, I'm so ready to celebrate with you, let's do this!
Love & Sparkles Kirsty x